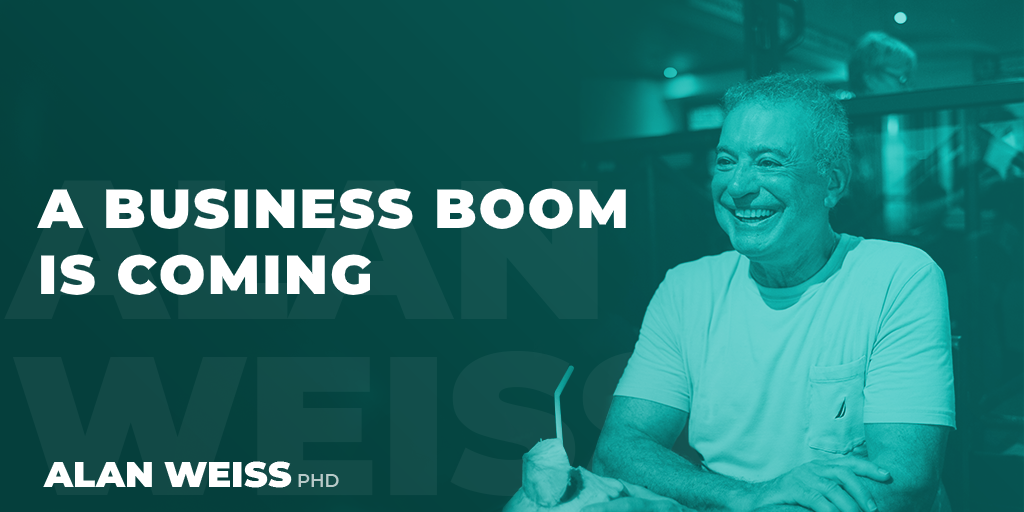 A Business Boom Is Coming
Are you starting to received requests, referrals, and/or inquiries from clients and prospects? The vaccines are being administered, more stimulus was approved (and still more will now come with a Democratic Congress), and people are eager to personally and professionally "break out." If you're not receiving such requests, either your branding is poor or  your marketing is missing the right message—or both.
Prepare now for the business surge that's coming, don't ignore the writing on the wall.
For $100 you can join me when I share strategies and tactics. Put your own oxygen mask on first: https://alanweiss.com/growth-experiences/business-renaissance/ .