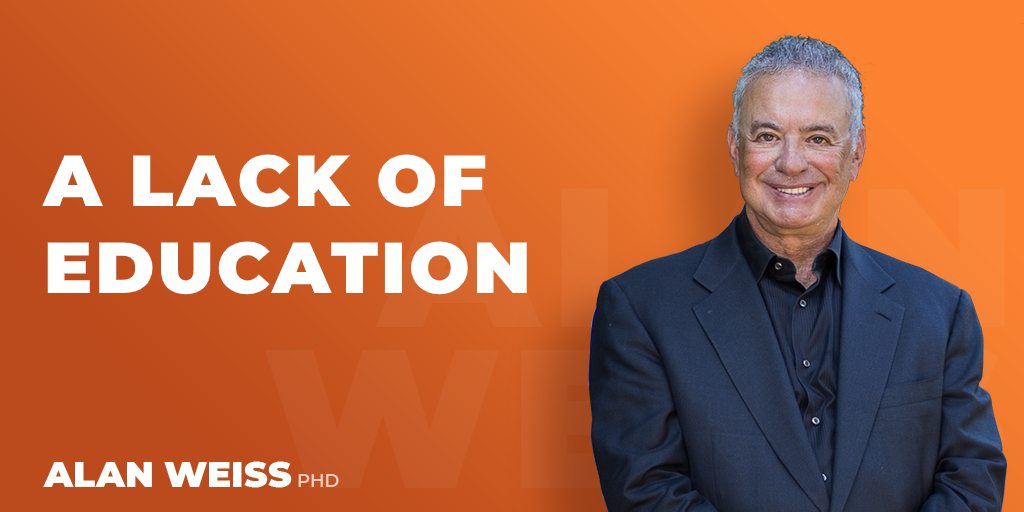 A Lack of Education
The Providence school system has had a history of blistering, scathing, independent reviews on its poor performance. This goes back years and through several mayoral administrations. Economically disadvantaged (we used to say "poor") people suffer the most because they can't send their kids to private schools except for the rare scholarships. And most kids who aren't well educated become social liabilities down the road: poor jobs with insufficient income, drug addiction, crime, homelessness.
The problem isn't about curriculum or teachers' pay or physical plants.
The problem is that no one ever gets fired as a result of the lousy performance.
Leaders have to make tough decisions, often heroic ones, to turn things around. But politicians just want to be reelected and administrators just want to keep their own jobs. Diagnosing problems isn't difficult, but fixing them is impossible when leaders don't want to remove the cause.
When you decline to fire someone who is clearly not able to do the job, what is the cost? It's far worse than the termination would be.