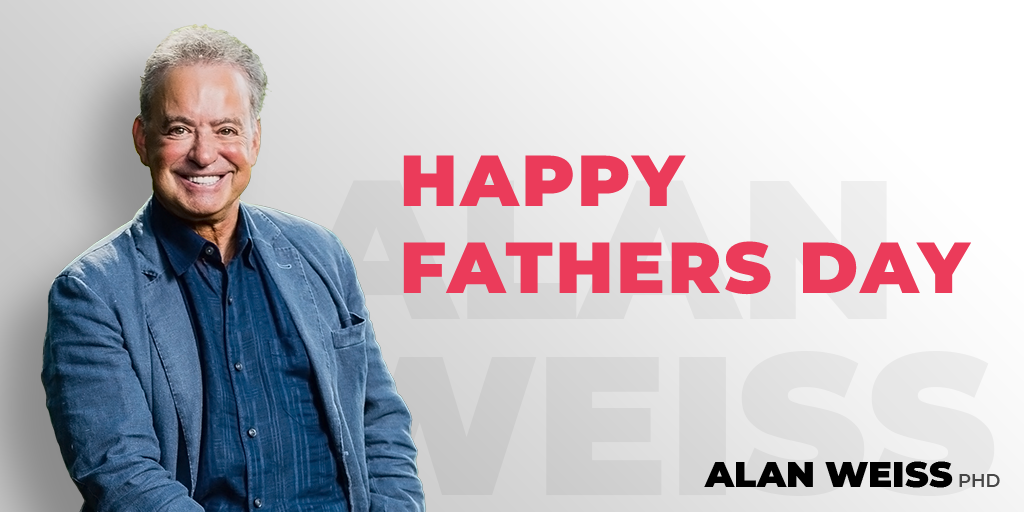 Happy Fathers Day
Fathers Day was first celebrates in the US in 1910. It had been celebrated in Catholic countries in Europe as St. Joseph's Day since the Middle Ages. In some countries it's a national holiday.
I'm sure someone, somewhere is going to object to it these days for some grievance they harbor, or perhaps it will be One Part of Parental Units Day.
In any case, Happy Fathers Day, enjoy your family and treat yourself well. I'm going to.