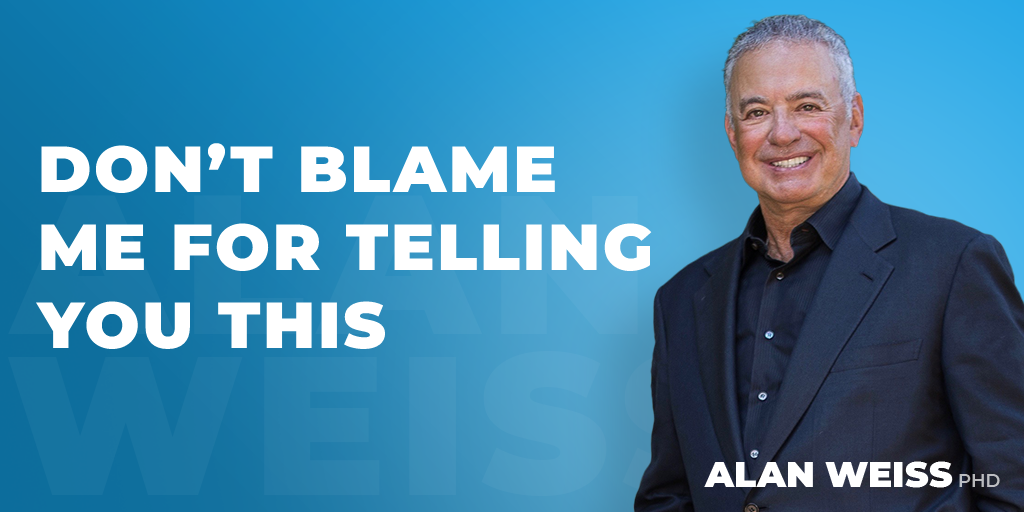 Don't Blame Me for Telling You This
A "kangaroo court" is not a marsupial legal body, but rather an illegitimate court trying to find someone guilty of something without proper evidence or procedures.
That's often the case in organizations, where blame is favored over cause and punishment over development.
One of the most effective interventions a consultant can provide is to change the hunt for blame into a search for cause.