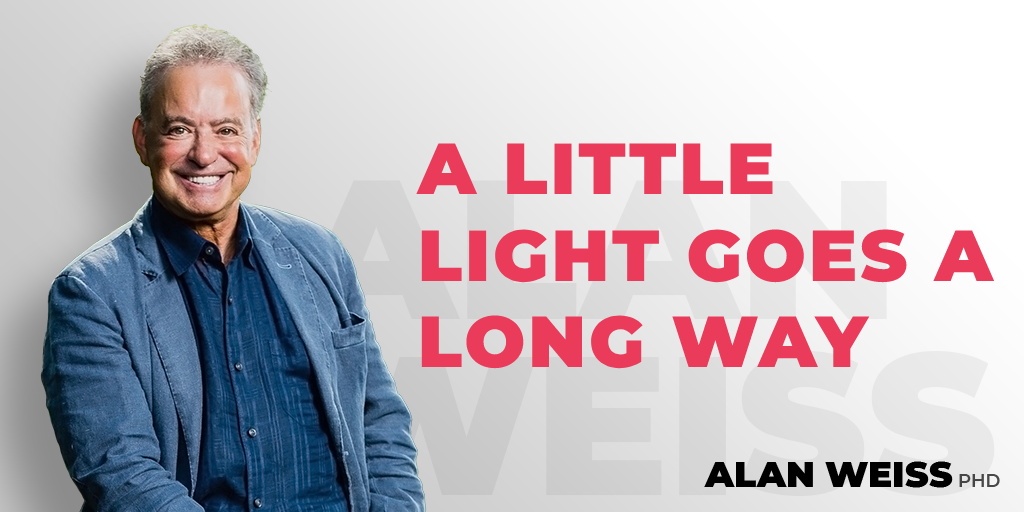 A Little Light Goes A Long Way
Have you noticed that as we get better at our responses—create direction out of ambiguity—people are calmer and find their own ways to better cope?
That's really the essence of leadership: Provide the direction within which people can make intelligent, autonomous decisions. Don't treat them like children.