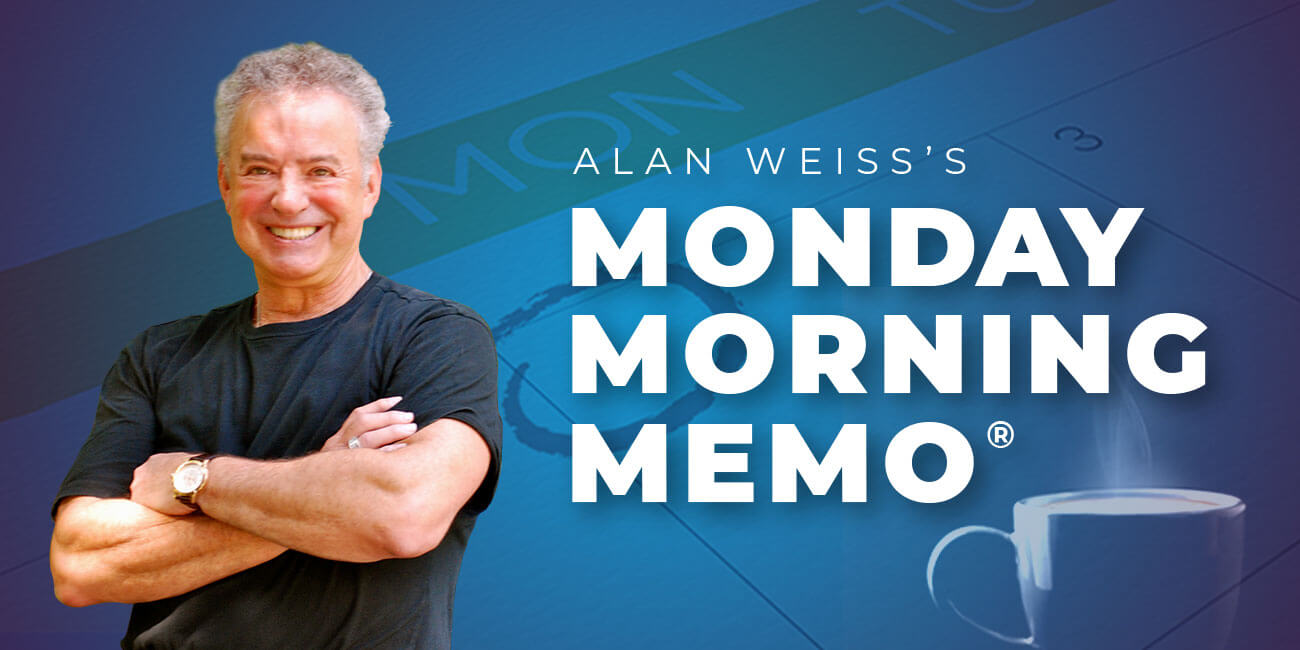 Alan Weiss's Monday Morning Memo® – 01/07/19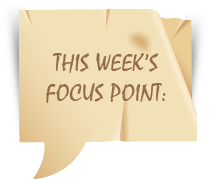 I've recently finished facilitating a session for what many people would call a "mastermind group." We call it an "elite retreat." What stunned me is that we've been meeting for eight years and that we've increased the meetings to two a year (summer at my place, winter in Florida). We've lost a couple of members and added a couple of members to retain a total of ten.
It's always fascinating how much more value people can provide each other once trust is built, vulnerability is manifest, and feedback is candid. Two of my last three books were suggested and supported by this group, and they've now given me an idea for yet another.
What I've found is that the discussions we have are seldom replicated in any other experiences. We sustain the inevitable, occasional absence of a member. I never thought the group would go beyond the initial meeting.
But, then again, I'm always surprised by how stupid I was two weeks ago.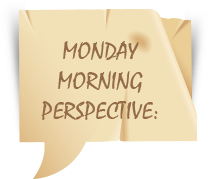 Running away from your problems is not a race you're going to win.
—author unknown to me
Last Day: Today is the final day of my new site celebration 20% discount on all my personal offerings. The opportunity ends at 5 pm US eastern time. Just register for any of my events or subscriptions and we'll automatically reduce the fee by 20% once the order is received. Obtain for yourself (or someone else) the gift of personal development.