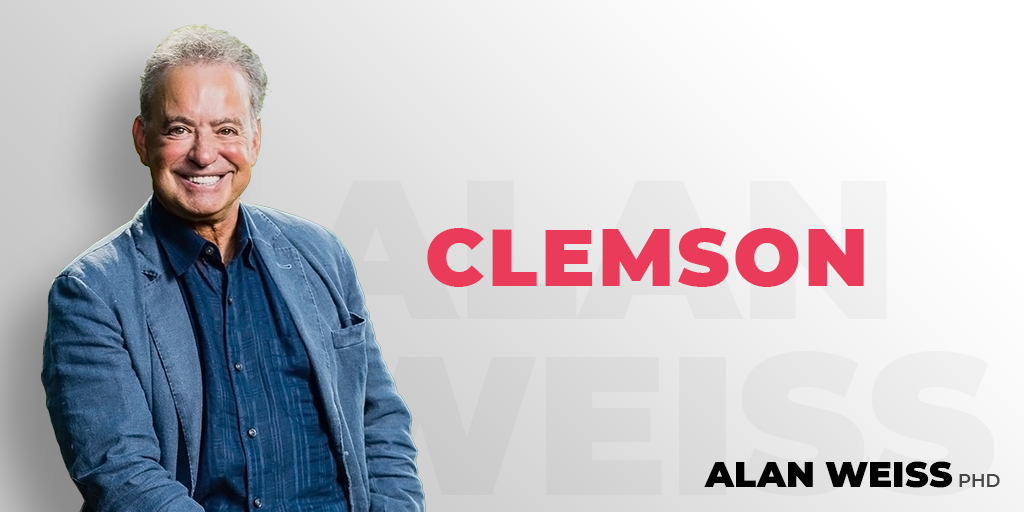 Clemson
I had to look up where Clemson is located (South Carolina). They've been to four consecutive national championships, won two, including an absolute thrashing of previously unbeaten Alabama last night.
They were coached better, better prepared, and far more aggressive.
That's how you run your business. Get the finest coaching, prepare well, and be highly aggressive. You may not wind up undefeated, but you'll win far more than you'll lose.
Go Tigers.