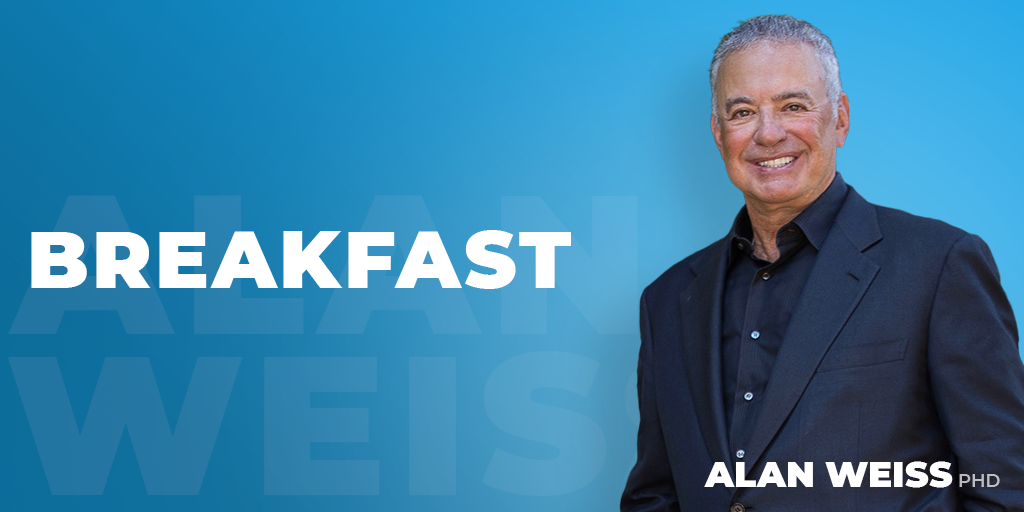 Breakfast
I love breakfast sandwiches. One day I'm at the Palace Hotel in New York and, perusing the room service menu, can't find any. So I call and inquire.
"I'm sure chef can create one," says the operator. (I love it when people drop articles, as in "chef" and not "the chef.")
"Tell chef to surprise me," I respond
About 30 minutes later I have a perfectly grilled New York bagel with an over-medium egg, loaded with crisp bacon, and a layer of fresh cheese. The side is home fries obviously just created. I called down later to tell them it was spectacular.
The bagel was $40. Great pleasures come with a price tag.
What special client needs are you meeting?