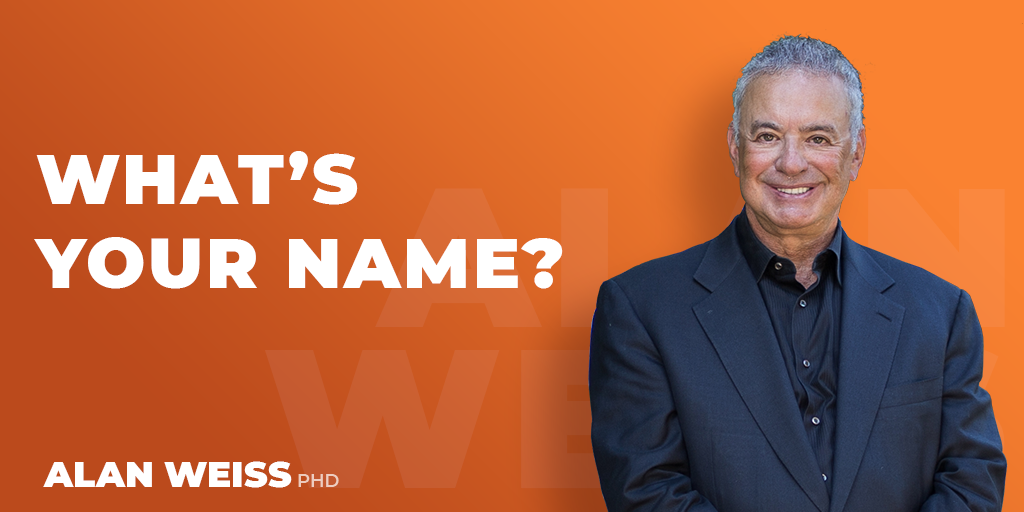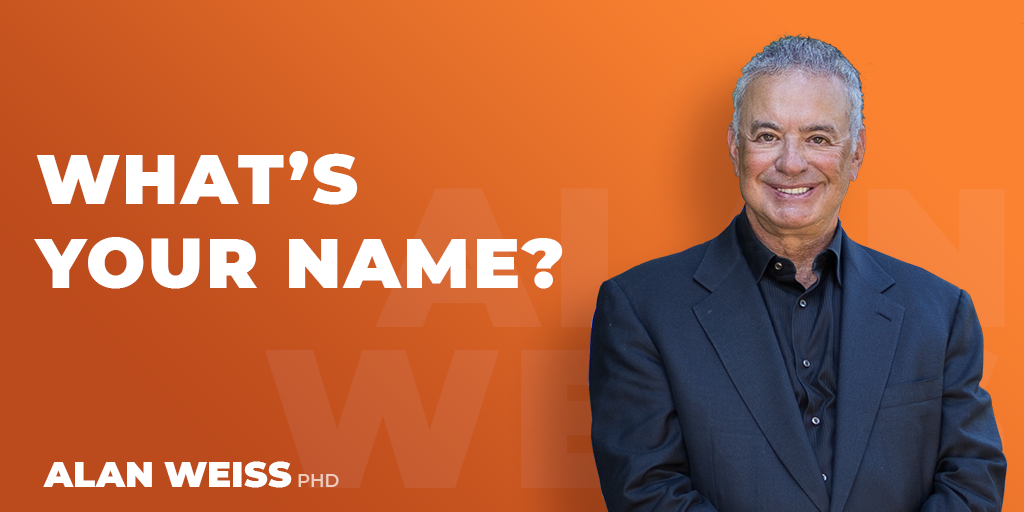 What's Your Name?
Every employee who met me more than once at the Naples Ritz-Carlton remembered my name and used it.
At the Castle Hill Inn in Newport (RI) employees use photos to greet people by name at the start of a conference.
Aside from your buyer, how many peoples' names do you retain and use when you visit your clients? It makes a hell of an impact.