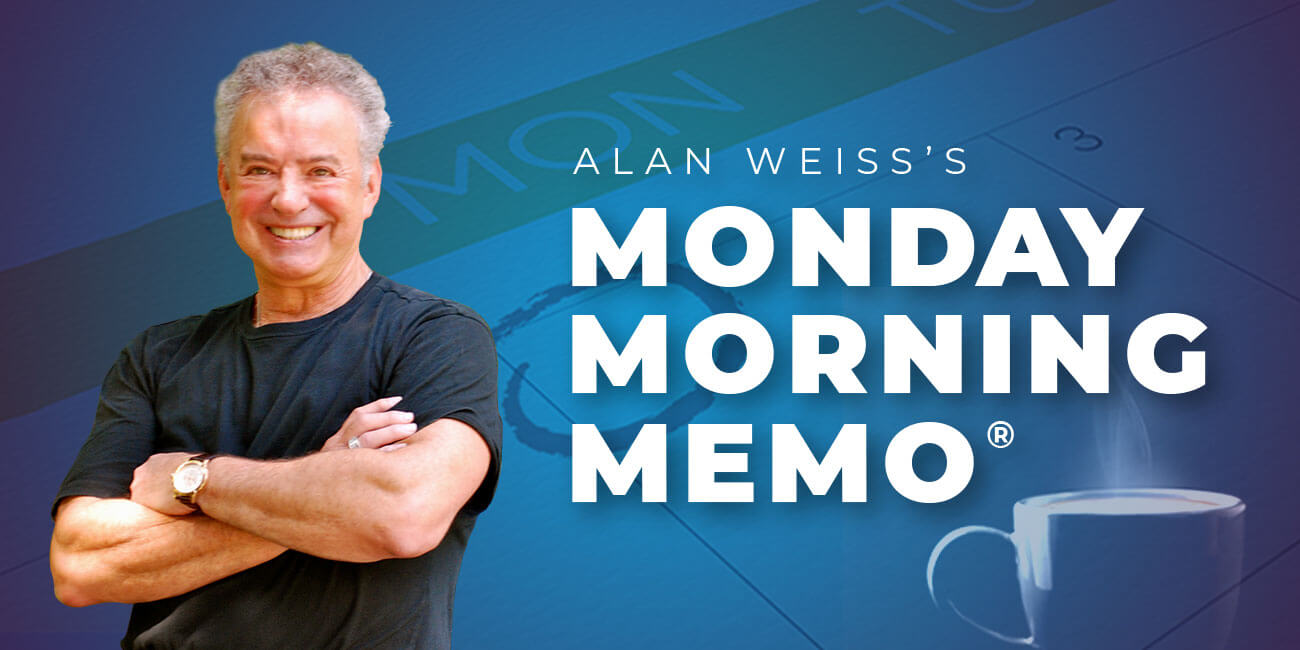 Alan Weiss's Monday Morning Memo® – 05/11/2020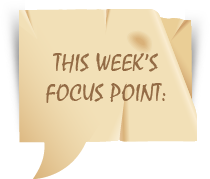 Our great blue heron has returned for the season. It looks like a pterodactyl in flight. It can stand in the pond for hours awaiting a fish to swim by, it doesn't check email. It's occasionally joined by an egret, a cormorant, and even an osprey, so I know we have fish, even when I don't see them easily. These birds are not here for conversation, though they do seem to practice social distancing.
We have two sets of goslings, two with one pair of geese, and three with another, that we know of. During the summer, the parents teach the kids to fly by moving to the far end of the pond and then gaining air speed across the two acres. Geese tend to raise their  young where they were raised.
We have at least three huge snapping turtles, which I know because I see two different females laying eggs. A week ago, my wife saw a smaller one, my guess is a "teenager," which is very rare, and I'd think it was off in search of its own territory. Like most turtles, they lay thousands of eggs, most of which are eaten by predators. This guy made it.
I've been reading that coyotes and goats, bears and foxes, have been seen in very urban areas, as they try to find out why we've been so absent. I think it's pretty funny that zoo animals, in modern "habitats," are roaming around while the rest of us are "caged." I'm waiting for a couple of lions to peer in my windows.
But the air is cleaner, the water is clearer, and the constant hustle is gone. We'll be back to it soon enough, but wouldn't it be great if we all learned to be closer to nature and respectful of the contributions of our environments?
That, to me, is spirituality.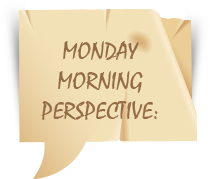 By having a reverence for life, we enter into a spiritual relation with the world. By practicing reverence for life we become good, deep, and alive.—Albert Schweitzer
How to Organize Your Time, Priorities, and Life in A New World:
A special livestream broadcast on May 21 at 11AM EST, recorded for later viewing, as well.
I'm currently coaching people in dozens of countries every week. Join me for the advice I give them and the advice they give me for reestablishing and reenergizing yourself as we emerge from the pandemic. This is not an "on/off" switch, but rather a rheostat. Neither your personal strategy nor your clients' strategies from before the crisis will be effective as we emerge from the pandemic. I'll be talking about how businesses are changing (my estimate is about 25 percent permanent change), how personal opportunities are changing, and how relationships are evolving.
I'll provide specific, pragmatic techniques, not to survive, but to thrive. There is huge opportunity ahead of us if we care to seize the day. You can ask questions in real time, or prior to the broadcast, or subsequent to it. My prior broadcast at the outset of the crisis has now drawn almost 5,000 views.
The fee is $595. Your return will be enormous.