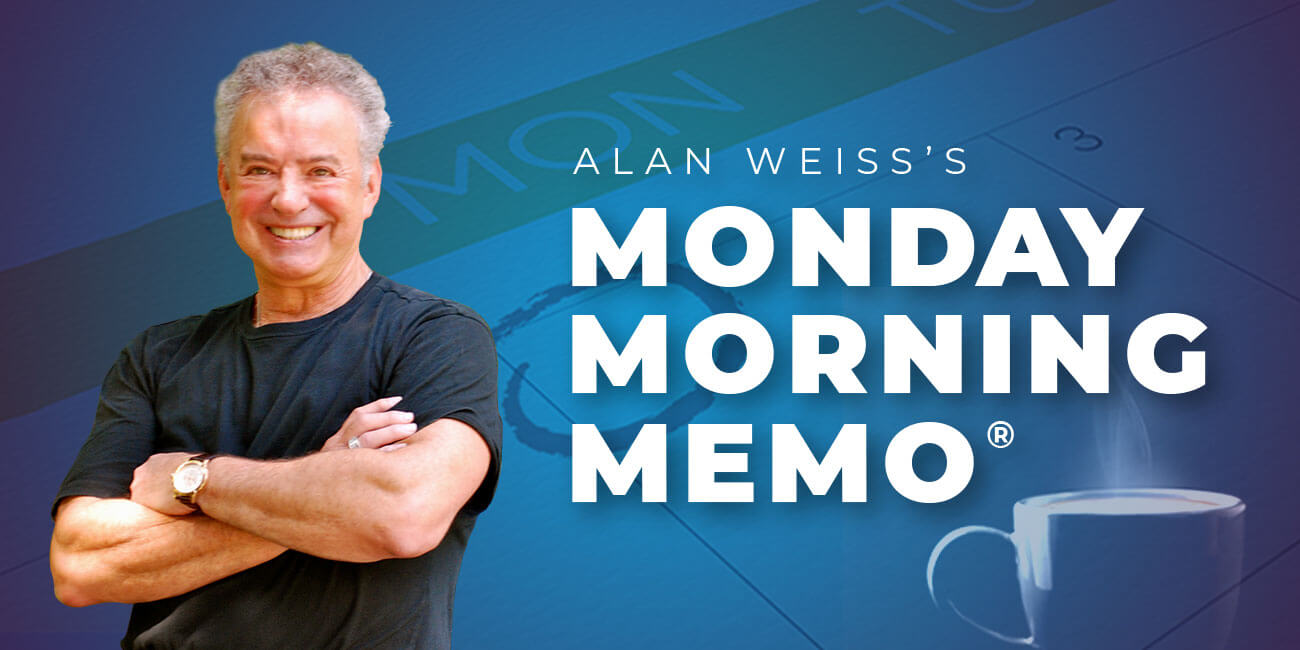 Alan Weiss's Monday Morning Memo® – 05/25/2020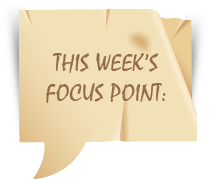 Memorial Day is a time when we in the US (and in other countries on various days) honor those who have given their lives for our freedom and liberty by serving their country, providing what Lincoln called "their last full measure of devotion." Usually, I write about that and include a photo of our visit to Normandy and its cemetery, one of the most moving experiences we've ever had.
In honoring all of those who put themselves in harm's way, I'd like to include the heroic medical personnel and first responders—and I'm including transporters, janitorial people, sanitation workers, and so forth—who have worked so tirelessly and diligently during this pandemic to protect as many of us as possible. And I'm taking a moment of personal prayer for those among them who have given their lives for our safety.
We have come through wars (both my father and father-in-law fought in World War II, in the Asian and European Theaters, respectively) and we will come through this illness. I'm hoping that in coming together to honor all of those who keep us safe we can abandon the moral narcissism that dictates that those who disagree with our positions are somehow inferior, unintelligent, "deplorable." These people whom we come together to honor are of all political persuasions and beliefs.
Freedom, liberty, and health honor no particular belief system. They are conditions which we must all honor, and that depends on our understanding and tolerance, compromise and collegiality.
Otherwise, all sacrifices will have been in vain.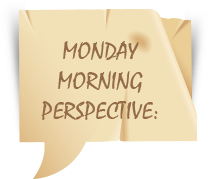 It is rather for us to be here dedicated to the great task remaining before us—that from these honored dead we take increased devotion to that cause for which they gave the last full measure of devotion—that we here highly resolve that these dead shall not have died in vain….
—Abraham Lincoln
Join Me for a Virtual Cocktail Party at the Ballet
On Saturday, May 30, at 2 pm EST, Maria and I are hosting a virtual cocktail party as part of Festival Ballet Providence's Virtual Gala. You will be invited to a "private," half-hour, curated session on Zoom where we can chat amongst ourselves and discuss clips we've selected from the ballet's performances exclusively for our guests.
The "ticket" is $100 and you'll be at our "table." The session will be curated by a ballet director, instructor, or dancer. I don't think I need to go into detail about how badly arts groups have been hit with both ticket sales and fundraisers cancelled. I'm the president of the board of the ballet, and every board member is financially invested in this cause, and I'm proud of them.
You can purchase your ticket for our unique "table," and set of performances, and interaction here: https://ci.ovationtix.com/34479/store/donations/33703 
Drop me a line at [email protected] at the same time to ensure that I know you'll be there. For your $100 ticket, I'll include you for free in my next livestream on business and personal growth in the next 45 days. If you contribute $500 or more you can join Master Class, below, at a 30% ($5,000 savings) discount. Contributions are tax deductible.
Thank you.
Master Class Has Availability: June 16-18, Newport, RI
Because my always-sold-out, annual Master Class has received unavoidable cancelations from four international participants, I have four spaces. This is one of my most powerful and high-growth offerings, ever. A dozen of us spend 2.5 days on innovative strategies and tactics for success, which this year includes how to grow more strongly than ever in the emerging, post-crisis world.
The facility is open only to guests, it meets all state, local, and federal health protocols, and has meticulous sanitation and dining safeguards. Meals are outdoors and we're on the beach in our accommodations. Join me for a one-of-a-kind experience in what was already a unique developmental opportunity. Don't just "phase in," run into the future with me.