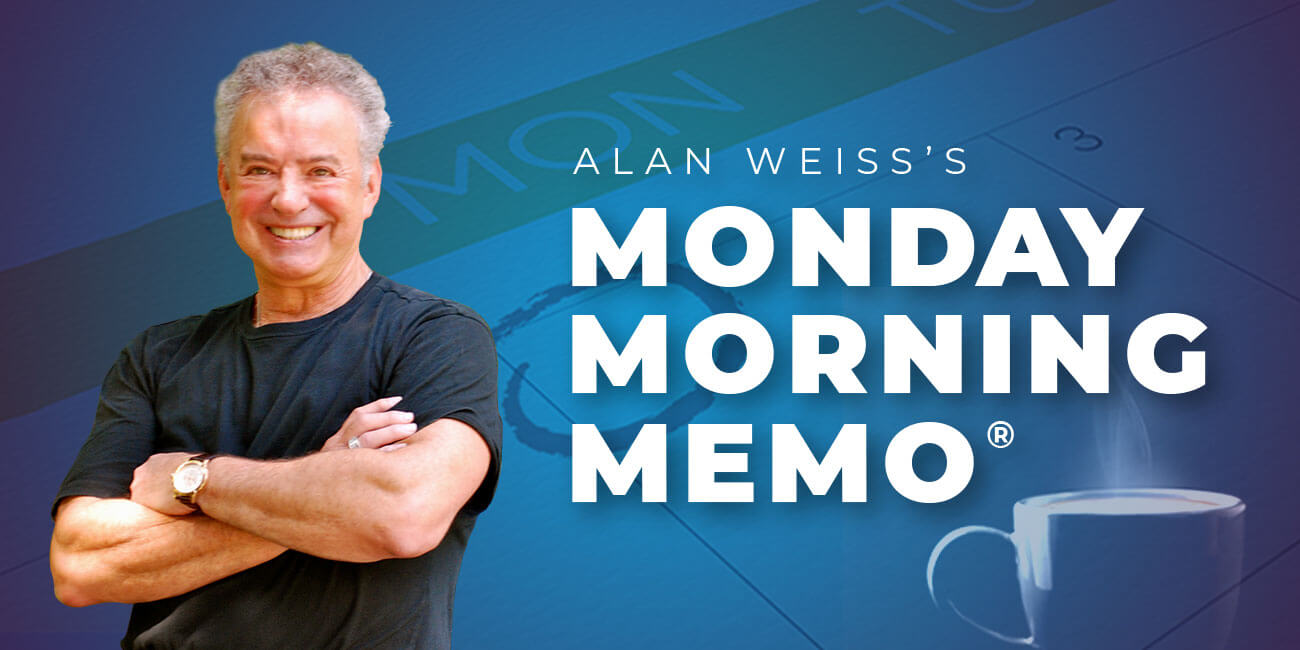 Alan Weiss's Monday Morning Memo® – 06/17/2019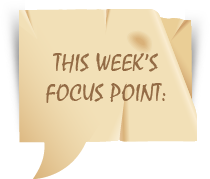 Something like 167 Democratic candidates are about to debate over a couple of nights. I'm guessing they'll attack each other, attack the President, and promise the stars and the sky. They'll talk about free education, forgiving student loans, climate change, and free healthcare.
What I'd like to hear about are their positions on restoring and improving our infrastructure; improving education, particularly in the inner cities, through better funding alternatives than property taxes; reducing addictions and deaths from opioids; better treatment and facilities for the mentally ill and homeless wandering urban streets; reducing racism, sexism, ageism, and anti-Semitism; preventing school shootings; and creating more intelligent fiscal policies.
I would think those are bipartisan issues. The original goal of government was to defend the coasts and deliver the mail. Let's focus on health and safety and a society where there is truly justice for all. If there's a statesperson in the bunch, he or she will focus on presenting a pragmatic agenda for all our good, not merely an attack on everyone else, and not some plan to run an industrial nation on wind power.
There's too much political wind already.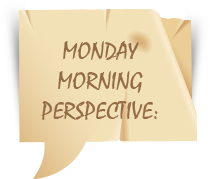 Political language—and with variations this is true of all political parties, from Conservatives to Anarchists—is designed to make lies sound truthful and murder respectable, and to give an appearance of solidity to pure wind. — George Orwell
Getting Started in Consulting and Reenergizing Your Practice: I've created this new experience for those who might not be able to afford my other offerings. A full day with me for $300, and I'm buying lunch! I'm not making money on this, I'm "paying back." Veterans are more than welcome as well, there's something for everyone. Click here to subscribe.
Thought Leadership 2019: In my ninth year of this unique offering, Chip Heath is joining me during this 2.5-day exploration of how to attain the highest recognition and expertise in your field. Nothing else like his in the world. Click here to subscribe.
Million Dollar Consulting® Convention 2020 in Sydney: For the first time in six years I'm conducting this internationally, making my 19th trip to Australia. There will be speakers from four countries and overflowing content and techniques. This will be the only time in Australia, and Australians and New Zealanders have special rates! Early discounts also apply, nothing else like it globally. Click here to subscribe.