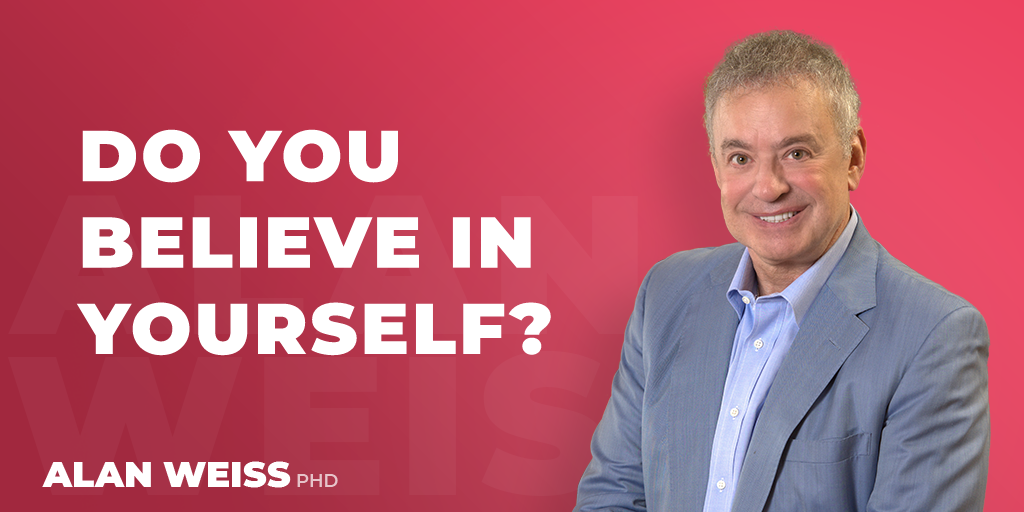 Do You Believe in Yourself?
We have to take prudent risks in this business:
• Spending the money to fly to an important prospect
• Attending a conference which can improve our skills
• Buying clothes that are professional and indicate success
• Investing in a meeting venue before you have enrollments (to entice enrollments)
You can always make more money. Debt isn't an evil if it's used correctly and not abused. A woman told me once that she would never use a credit card to pay for my Consulting College, but she would pay me back over the next year if I granted her admission now. I told her that if she didn't trust in herself then she was a bad risk for me. She never attended and I'm sure she's still mired in mediocrity somewhere.