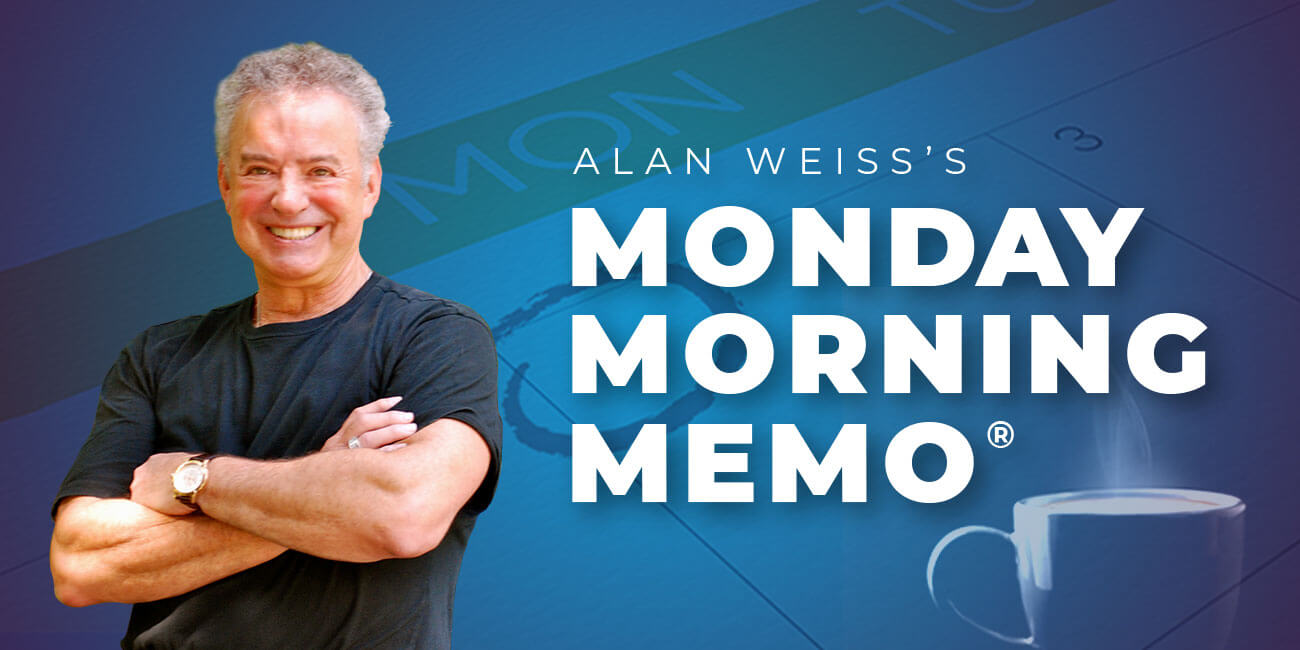 Alan Weiss's Monday Morning Memo® – 07/22/2019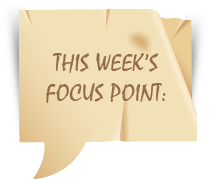 I need some minor oral surgery. My dentist sent me to a periodontist who performed a difficult extraction and who would then replace it with an implant after the site was "restored" (sounds like archeology, right?). We're ready for the implant, which is relatively expensive and not covered by my insurance (no big deal and less hassle for the doctor) but I find her office staff so infernally rude that I've had it. When I tried to give feedback to the receptionist about her behavior, both she and the office manager went ballistic.
I guess I touched a nerve!
So now I'm with another doctor, a great guy with a wonderful staff, who has a more sophisticated implant procedure and loves to talk about exotic cars and trains. He's more expensive. I don't care.
The schools still don't teach doctors, lawyers, accountants, and other professionals how to run a business, how to treat clients and patients, how to hire and manage the right kind of people. I don't demand special treatment but I do demand professional treatment.
And so should you.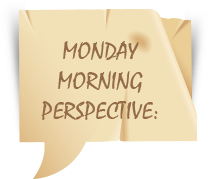 Though the doctors treated him, let his blood, and gave him medications to drink, he nevertheless recovered. — Leo Tolstoy, War and Peace
Getting Started in Consulting Or Reenergizing Your Practice: I've established a very inexpensive day ($300) with me in Boston for those who can't afford my higher-end offerings (or who just like a bargain!). I'm even buying lunch. Spend six hours with me to learn the best practices in setting up a solo consulting operation or boutique practice, or reenergizing your current one. Register while there's still room. Click here to subscribe.
Six Figures to Seven (627): Gain the next level you need for your aspirations and lifestyle, no matter what the level of income. Over my 30 years in this business, I've helped people in my global community increase annualized revenues collectively by about $900 million. That is not a misprint. Spend two days with me and you'll see how it's done. Click here to subscribe.
Critical Thinking Skills: Here's where you can learn my methods for more quickly solving problems, making decisions, creating innovation, resolving conflict, and a great deal more. CNBC called me "The CEO Whisperer" in a major profile featuring my executive coaching. Here's what I'm whispering. Click here to subscribe.