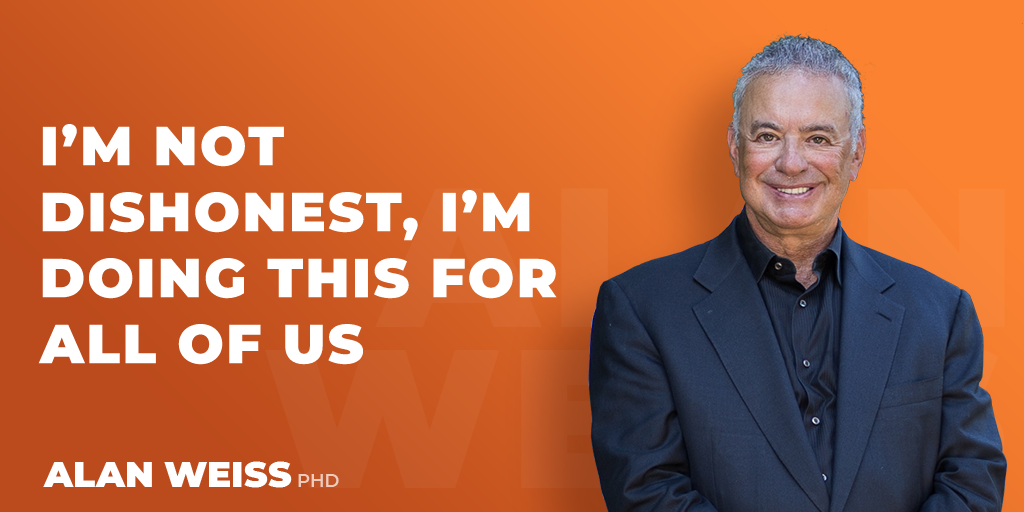 I'm Not Dishonest, I'm Doing This For All of Us
In my experience, the overwhelming number of people who have been caught in ethical transgressions in a business, no matter how large or small the enterprise, think they're engaged in helping the company, not themselves. They are covering up a defect, or lying about a delivery date, not because of personal error but to preserve the company's reputation or profits.
That is most likely to occur in organizations where that behavior is seen in leaders. It is supposed to be heroic. But it's never a good idea to poison the diners in order to try to save the restaurant.