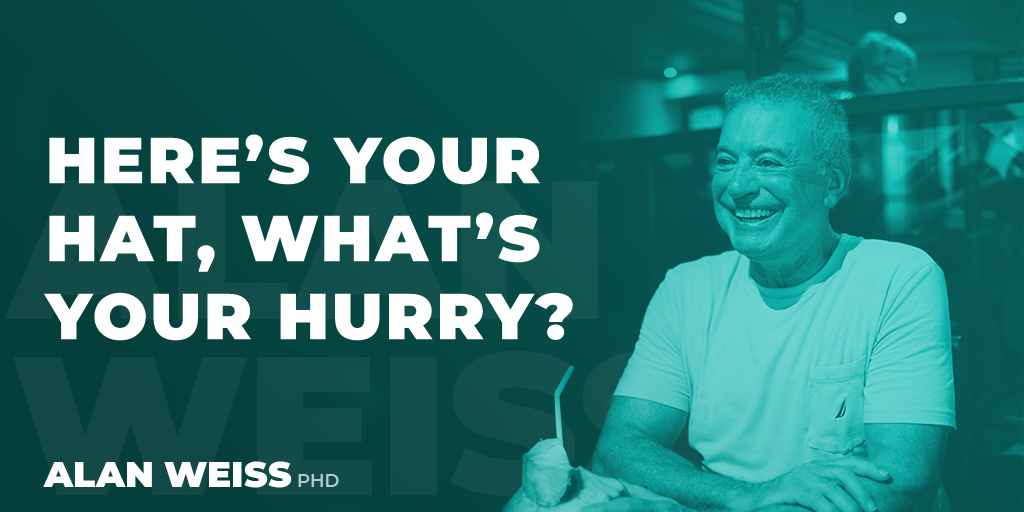 Here's Your Hat, What's Your Hurry?
If you're not sure whether a buyer is being honest with you in asking for a proposal or just trying to get you out of the office, ask this question: "Why is this important to you?"
If the buyer can stipulate in his or her words why your approaches are valuable ("I believe you can help us retain talent in sales that we just can't afford to lose in a zero-unemployment economy'), then proceed. But if the response is ambiguous or generalized ("Well, I'm always for better communications") or just a platitude ("We can always use fresh insights here") then you're just being shown the door.
This is why it's important to create a trusting relationship before moving into business discussions and toward a proposal.