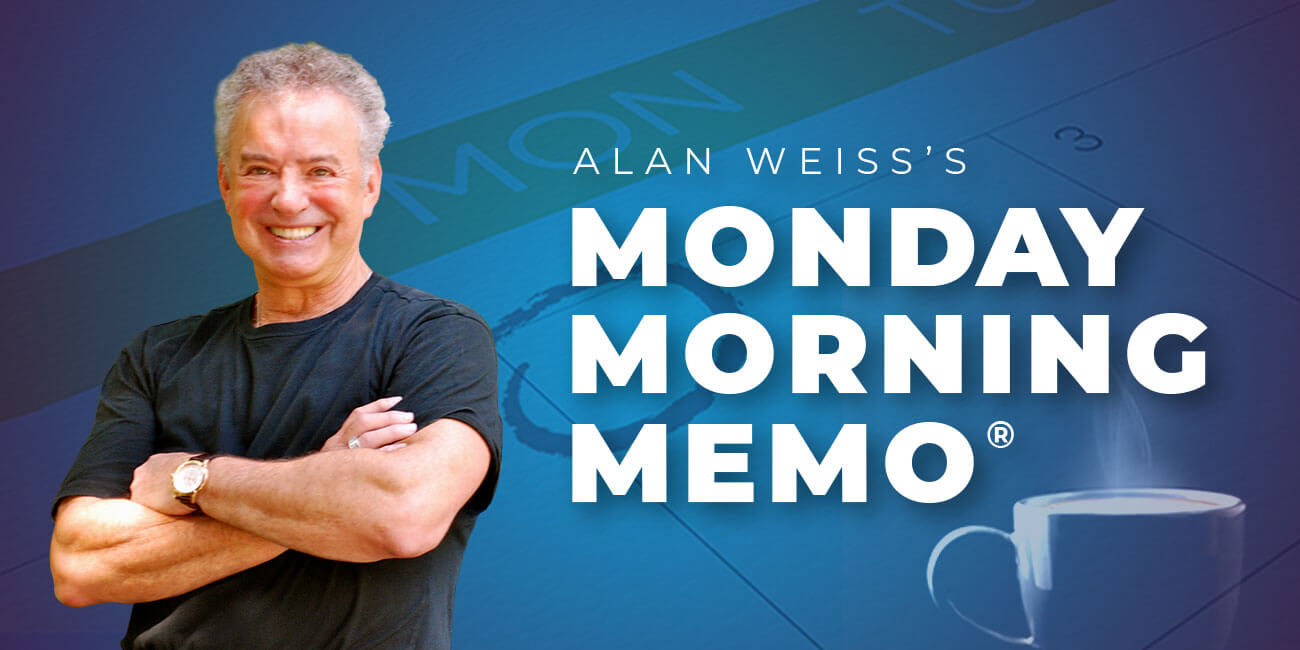 Alan Weiss's Monday Morning Memo® – 07/25/2022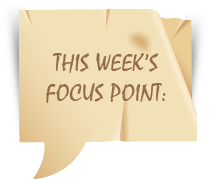 Pre-covid, I was returning through Heathrow from a very successful London trip. I had stayed at the Marleybone Hotel and had thrown a handful of their great amenities into my carry-on bag.
At security, I was singled out, they did some kind of bomb test wiping my luggage with some substance, and suddenly, a constable was next to me. With utter British politeness, he told me that my bag had failed three different bomb tests, and what would happen next.
"I have a flight in two hours," I informed him."If you're good to go, this will take only about 15 minutes," he said smiling.
And if I weren't "good to go"???
A security supervisor withheld my passport, and the constable and two security plainclothesmen asked me questions, each taking their own notes of my answers in little pads that looked to be the same as I used in grammar school for homework assignments.
Then a handler shows up with two cocker spaniels, one black and one brown and white.
"We'll send the first dog in and see what happens," said the constable, with a crowd now around the blocked-off security area. The dog sniffed the baggage and everything else within reach, and emerged again, unbidden, with that goofy dog smile.
"Ah, good news," said my new buddy, the constable, "you're free to go."
"What about the black dog?" I asked.
"If the black dog went in you'd in all likelihood be spending at least the night with us," he said, smiling.
I departed security and noticed to my immediate right British Air's Concorde first class club (from whence I once boarded the Concorde). I sat down at the bar and the first bottle I saw was Jamieson's. I told the bartender, "Give me a double, neat."
I still drink Jamieson's occasionally today in memory of that day. The problem, it turned out, was a hotel spray for the pillows that helps you to sleep. It sets off a bomb alert.
(Note: A man imprisoned unfairly for 42 years was finally exonerated and released six months ago. Last week he died in a motorcycle accident.)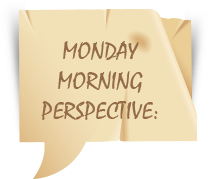 Allegations become facts, and facts become truth in the eyes of the public, whether they are true or not. —Judy Smith
No matter what cause one defends, it will suffer permanent disgrace if one resorts to blind attacks on crowds of innocent people. —Albert Camus
It is not the job of government to collect and store vast amounts of biographical and biometric data belonging to innocent people. —Damian Green
Maximizing Revenues in Uncertain Economic Times: A full day in New York City, September 13. How to GROW your business with prudent risk and innovative approaches over the next year. Recovery? New Realities? Recession? Correction? Regression?
Alan is back after huge turnouts across the country for "Getting Started in Consulting" with this immediately relevant and applicable program on capitalizing on the uncertain economy. THIS IS ONLY $250 FOR NOW AND LUNCH IS INCLUDED. (Price goes up in August.) You can receive an audio recording for the same fee if you can't make the date. You need this to move forward and grow in confidence, and not hesitate in fear. https://alanweiss.com/growth-experiences/maximizing-revenues/
Alan's Coaching Confidential Newsletter™: Beginning in September receive a monthly, highly targeted newletter which will contain inventive coaching methodology, case studies, and strange experiences in the coaching trade! Alan has coached thousands of business executives and entrepreneurs. Special charter subscription rate is only $60 until August 15. https://alanweiss.com/growth-experiences/coaching-confidential/ Write me for a sample copy: [email protected], subject line: Sample Confidential.
Meet Me in London: I'll be hosting a two-day, high-level discussion of likely business futures globally, financial considerations, global passive income, the new realities of sales, new approaches to strategy, and so forth. There would be a limit of eight people. I'll also conduct a full-day experience for a larger group, probably a limit of 30, for an entire day which will address new approaches to value based fees, the five essential short-term revenue generators, role playing difficult conversations, the advanced Accelerant Curve, and scaling the practice.https://alanweiss.com/growth-experiences/london/ At the Baglioni Hotel, across from Hyde and Kensington Parks.
Return to Australia: I'll be making my 19th trip in October, this time to Brisbane, to present a week of unique offerings from passive income and global "reach" to a new strategy approach. Join me and your peers for my latest value to grow your business and decrease your labor facing our "new realities." There is also certification for a new approach to strategy (about which a publisher has just purchased a book on the topic from me) for the post-pandemic world that already has 60+ practitioners in six countries. There is limited seating capacity. The price increases in 7 days. https://alanweiss.com/growth-experiences/australia2022/
Million Dollar Consulting® for the World: I've provided 14 modules with videos from me, from your colleagues globally, slides, and text. They include everything from launch to self-esteem, proposals to fees, closing business to creating a brand. No upsells! It's only $115. What do you think about a 10,000:1 ROI? We have over 500 people from 47 countries. https://milliondollarconsultingcourse.com
Beyond Thought Leadership: I'm bringing six experts and huge successes from five countries, spanning the globe, to a 2.5 session with a series of 90-minute interviews I'll conduct, plus new IP and case studies. The seventh interview will be with me. Nothing else like this, and it's far too difficult to coordinate schedules to do it again. So it's now or never. Learn from your peers how they have scaled their business and built great lives.https://alanweiss.com/growth-experiences/beyond-thought-leadership/ If you sign up this week and indicate you're a reader of this column, I'll take $4,000 off the fee.