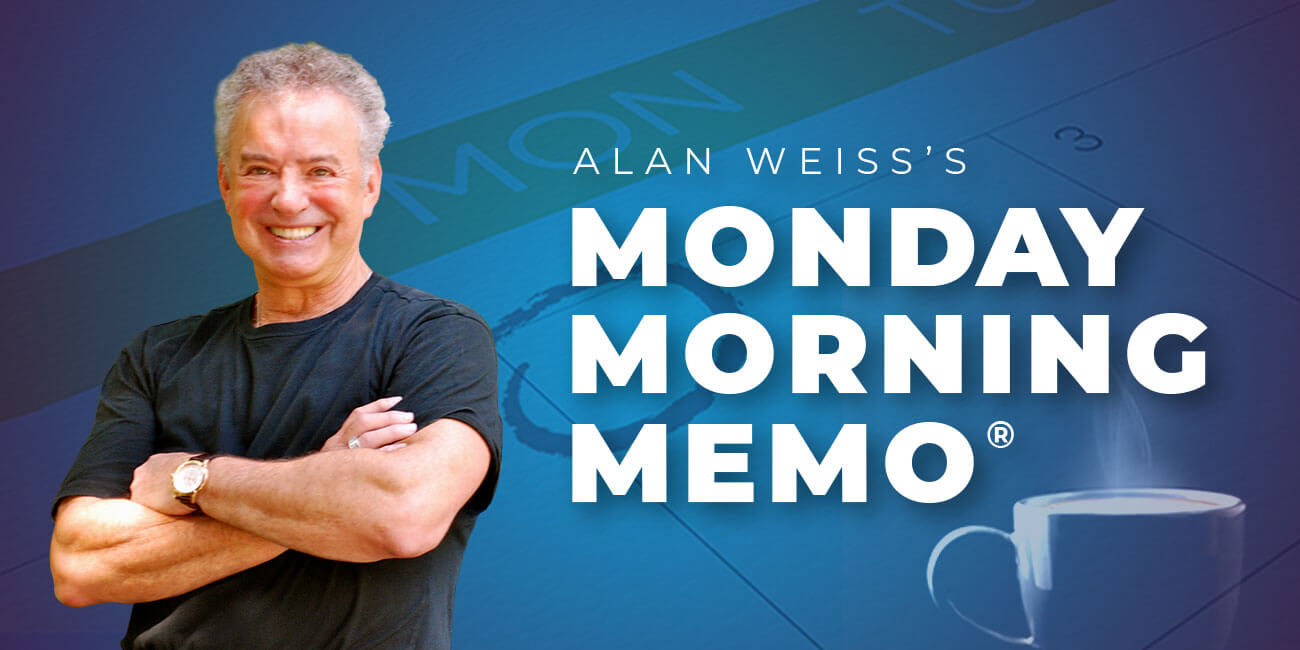 Alan Weiss's Monday Morning Memo® – 09/20/2021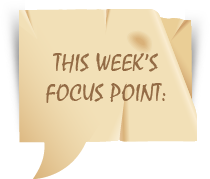 I had a great group of 50 in Atlanta on Wednesday and as you read this I'll be in Palm Beach for my annual elite group, By Invitation Only. In some ways, it was as if I had been doing this for weeks—not 19 months ago as the most recent time. The airport, airplanes, hotels, and the rest of the appurtenances of travel seem identical, save for the masks and only partially-filled restaurants.
But make no mistake, this isn't a "return to normal," and if we keep searching for that reappearance we're going to be quite frustrated. In fact, I've trademarked the term "No-Normal™."
People are not returning to many jobs even after stimulus money has dried up. They are instead contemplating what to do with their lives since for many this has been the first "up close and personal" experience with mortality. Some people are going back to school, some are leaving school. Some are trying to become entrepreneurial, and some want more control over corporate settings. It's clear that remote work is here to stay, large meetings will be drastically reduced, and professional associations with an annual convention and monthly magazine will go the way of the stegosaurus.
If organizations seek talent they will design packages around people, not force people into packages. Those dimensions will include forms of compensation, hours worked, location, agency (control over one's latitude of action), self-development, and so forth. The big corporate "prisons" aren't effective anymore.
This is the jailbreak.
If you want to dominate your market as an entrepreneur, then create disruption, create volatility, and innovate daily. That's why people come to Atlanta and Miami to be with me. Not to "return" to anything, but to be successful in the No-Normal.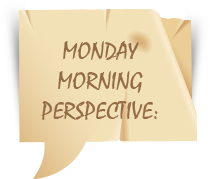 If we don't change, we don't grow. If we don't grow, we aren't really living. —Gail Sheehy
The only way to make sense out of change is to plunge into it, move with it, and join the dance. —Alan Watts
Million Dollar Consulting® for the World: I've provided 14 modules with videos from me, from your colleagues globally, slides, and text. They include everything from launch to self-esteem, proposals to fees, closing business to creating a brand. No upsells! It's only $115. What do you think about a 10,000:1 ROI? https://milliondollarconsultingcourse.com
NEW: How to Maximize Value to Maximize Fees. Join me for a 90-minute Zoom broadcast to learn and apply how to immediately increase the perception of value in the buyer's eyes. This can generate a 1,000:1 return on this modest investment.  October 4: https://alanweiss.com/growth-experiences/maximize-value-maximize-fees/
Master Class: This annual, intimate offering was full until four of my colleagues from Germany and Australia could not travel internationally. I've filled two seats, but two remain. You'll be among 14 people discussing lowering labor intensity, highlighting advisory work, creating passive income, and so forth for constantly growing, innovative practices. https://alanweiss.com/growth-experiences/developmental-experiences/the-master-class-workshop/
Sentient Strategy: My next certification program is via Zoom on November 16-17. Over 60 people certified in six countries. EVERY business needs a new post-pandemic strategy, and this process can be applied virtually or in person in as little as a day. I recommend a minimum $35,000 fee. The certification is only $12,000, and I support you for 90 days. Read about it here https://alanweiss.com/growth-experiences/sentient-strategy/ and/or write me here: alan@summitconsulting.com.
KAATN: I have room once again in my supercharged coaching program (Kick Ass and Take Names) that features weekly, scheduled meetings, assignments, and accountabilities. You have unrestricted access to me by Zoom, phone, and email for seven months in addition to our weekly contact. If you're serious about moving forward rapidly, the let me help you with role plays, review of proposals, preparation for buyer meetings, scripts for referrals, and whatever else you need to create the business you deserve. Over 100 people have been through this focused growth, a third of them renewing to continue it. https://alanweiss.com/growth-experiences/supercharged-coaching-kaatn/