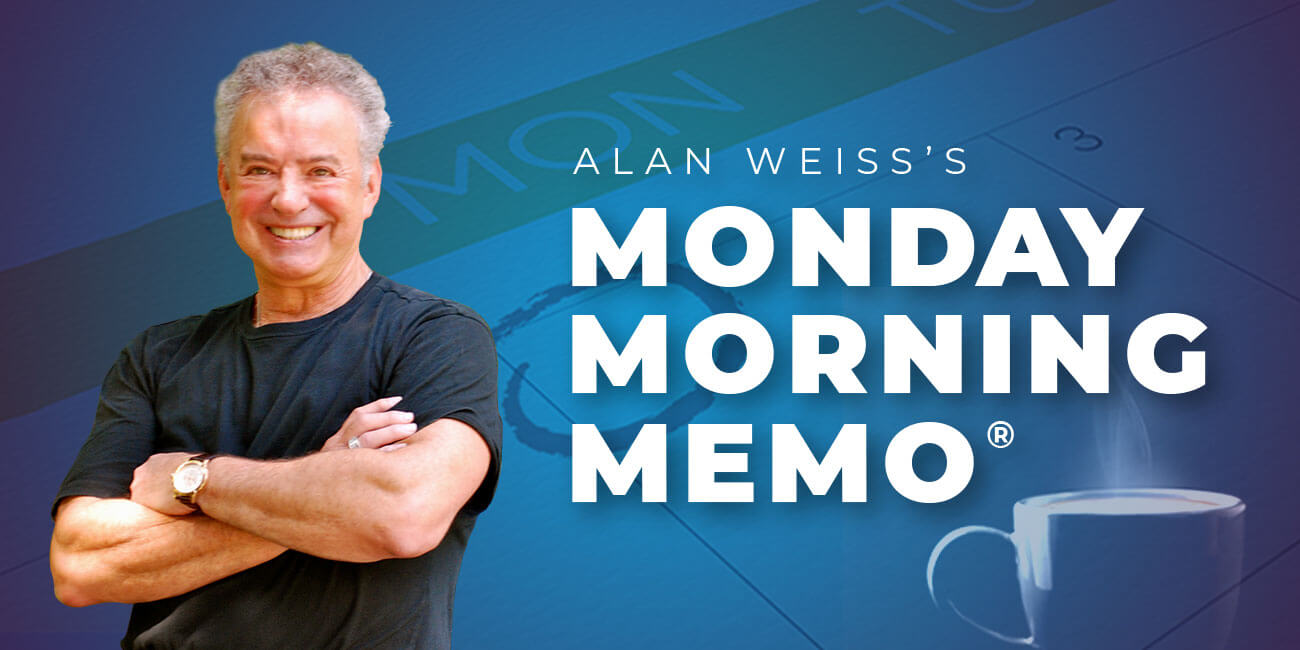 Alan Weiss's Monday Morning Memo® – 09/30/2019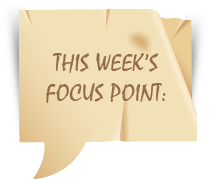 I had been driving my Bentley for a year and it was in for its annual physical. When I picked it up, I was told the mechanic had a question for me. I figured I was probably driving the car so well that he wanted to learn things to tell other customers.
He asked me, instead, why I had not removed the plastic protectors from my gauges on the dashboard. As he said this, he was peeling them off like you do with sunburned skin. "I thought they were, ah, meant to protect long term," I improvised.
"No," he said with a deadpan face, "they're just for transport in the ships and to the dealers, and some of yours have yellowed a bit." I was thinking that the displays looked somewhat brighter as he worked. Well, much brighter.
"Have a good day," he said, his hands full of plastic detritus. I knew this was a story he would retell with his buddies in a short while. I remember once driving up to a parking lot where the guy on the gate told me they were about to close. I told him they couldn't be closing because there was a big hockey game for which I had won tickets.
"Right," he said, "in Boston, but you're in Providence." The Providence minor league team is also called the Bruins. "Do you need an IQ test to drive one of these cars?" he asked, smiling.
Just because you can't find your car keys doesn't mean you're senile, and just because you make stupid mistakes doesn't mean you're not bright. I'm telling you this with my own foibles because, well, I thought you'd be comforted. I know I am.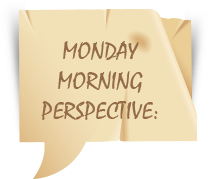 I'm grateful for every stupid mistake and dumb joke I tried to make. — Bo Burnham
The fee is going up for the Million Dollar Consulting® Convention in Sydney at the end of September. My friends in Australia and New Zealand already have a discounted fee, but that will also increase by 20% tomorrow. Register now for a great deal on the only event of its kind for entrepreneurs and boutique firms. We have speakers from four countries, and participants from six thus far. Join me before the fee increases and while there's still room. Click here to subscribe. (Your discount will be automatically applied by my office, my site doesn't charge.)
Million Dollar Consulting® College: This is the last scheduled College after a dozen years. Join a small number of people who will work with me in an intensive 2.5-day session to master the best practices in branding, closing business, creating high-value and low-labor projects, becoming a trusted advisor, maximizing life balance, and much more. Includes 30 days of coaching with me at a world-class property. Click here to subscribe.
Getting Started in Consulting Or Reenergizing Your Practice: I've established a very inexpensive day ($600) with me in Boston for those who can't afford my higher-end offerings (or who just like a bargain!). I'm even buying lunch. Spend six hours with me to learn the best practices in setting up a solo consulting operation or boutique practice, or reenergizing your current one. Register while there's still room. Click here to subscribe.