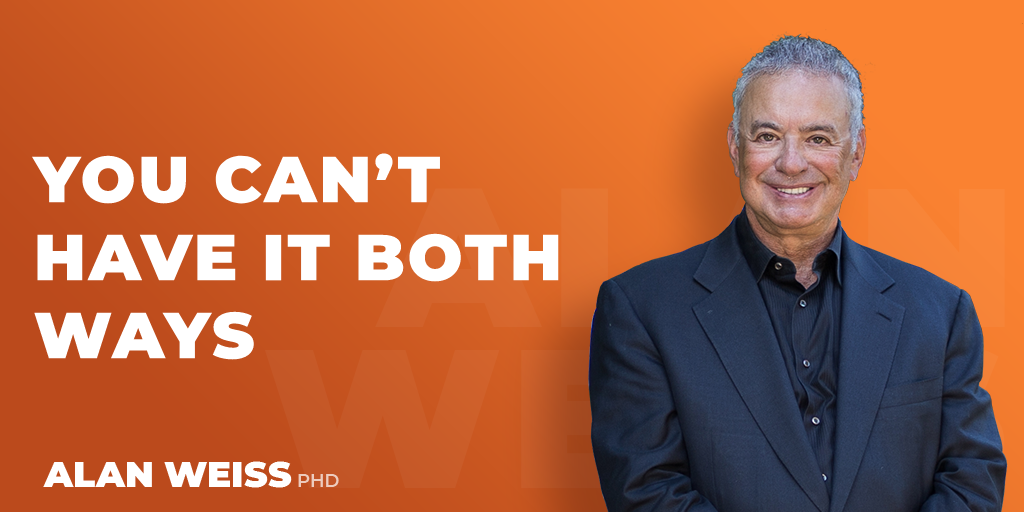 You Can't Have It Both Ways
I've found that those people who complain most loudly that they don't have enough support, need assertional resources, and are asked to do too much, are the same who are resistant to change when the support and resources are improved and demands on them are lessened. It's because their feeling of indispensability is removed, and their martyrdom is unnecessary.
Be careful what you wish for.