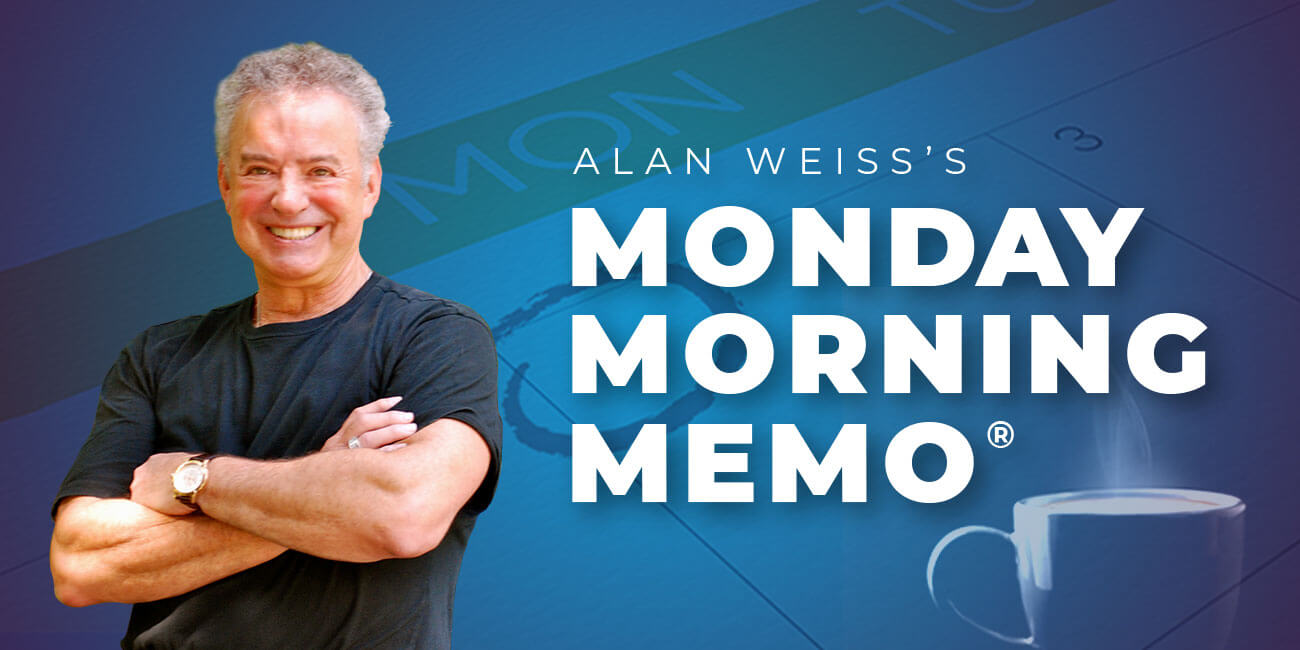 Alan Weiss's Monday Morning Memo® – 12/31/18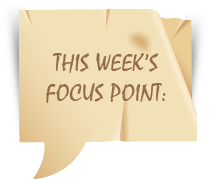 I'm going to repeat last year's New Year's message because we all still need to think about it:
I was torn between simply saying "Happy New Year" this morning and including a message. I've decided on the latter because I think the subject is important for all of us in the year ahead.
I think we should apply to ourselves, first, any demand, morality, or stricture that we attempt to place on others. This struck me very powerfully when I watched Hollywood celebrities and television personalities moralize for every cause in the world—most of which I agree with—while they, themselves harassed others, bullied, and/or tolerated those who did. It was bad enough trying to comprehend Charlie Rose and Matt Lauer report on the horrors of Harvey Weinstein while they were no better. And the thousands of people who must have known of this during their careers, and did nothing, is appalling.
It's easy to point the finger at others, whether for a driving infraction, lack of ethics in business, bullying, or emotionally and physically harassing. But the admonition about "throwing the first stone" is not a mere Biblical parable. We need to clean our own houses.
The only way society improves is when we all take responsibility, beginning with ourselves. We can all get better at that. And when we do, it will be a Happier New Year for all of us.
I wish you health, happiness, peace, and prosperity in 2019!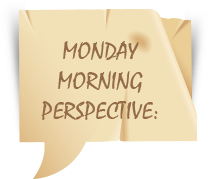 And now we welcome the new year. Full of things that have never been.
—Rainer Maria Rilke
Special Opportunity to Celebrate My New Website

Starting at 9 am (eastern US time) on January 1 and lasting until 5 pm January 7, every offering, experience, product, and service on my website is reduced by 20% to celebrate my great new site created by Lisa Larter and her talented team (lisalarter.com).
You can save $3,400 on my personal coaching, $2,000 on a Bentley Card (which provides $30,000 in credits), and similar amounts on the Consulting College, Master Class, and so forth. You don't need a special coupon, just put through the order on my new site and the 20% will be deducted (my site doesn't charge, my office does). I hope you'll take advantage of this special offer for yourself or as a gift to others to improve lives and build careers.