The more your career progresses, the more you become a thought leader or icon or avatar, the more people will critique you. This is a sign of success, not failure. There's no sense critiquing people who are minor players and also-rans.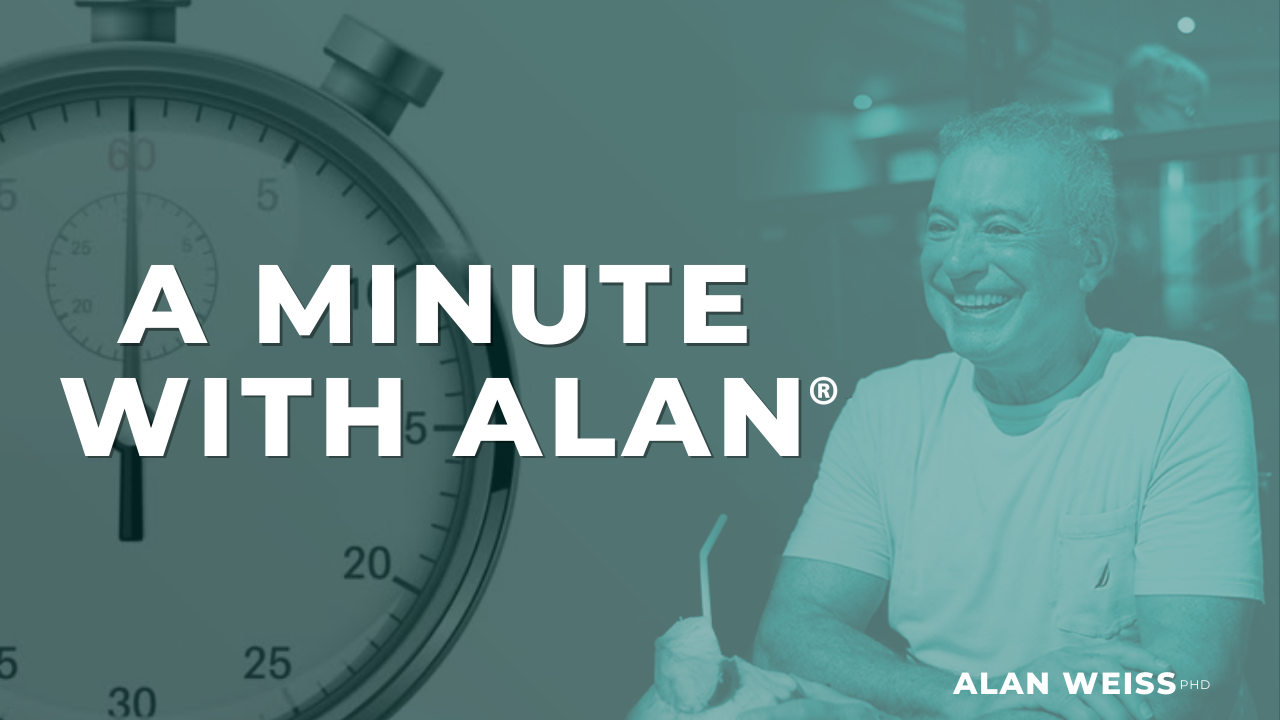 November 30th, 2023 Think of what happens when you try to unethically squeeze somebody for more money. https://www.youtube.com/watch?v=Tqc21rRdwsA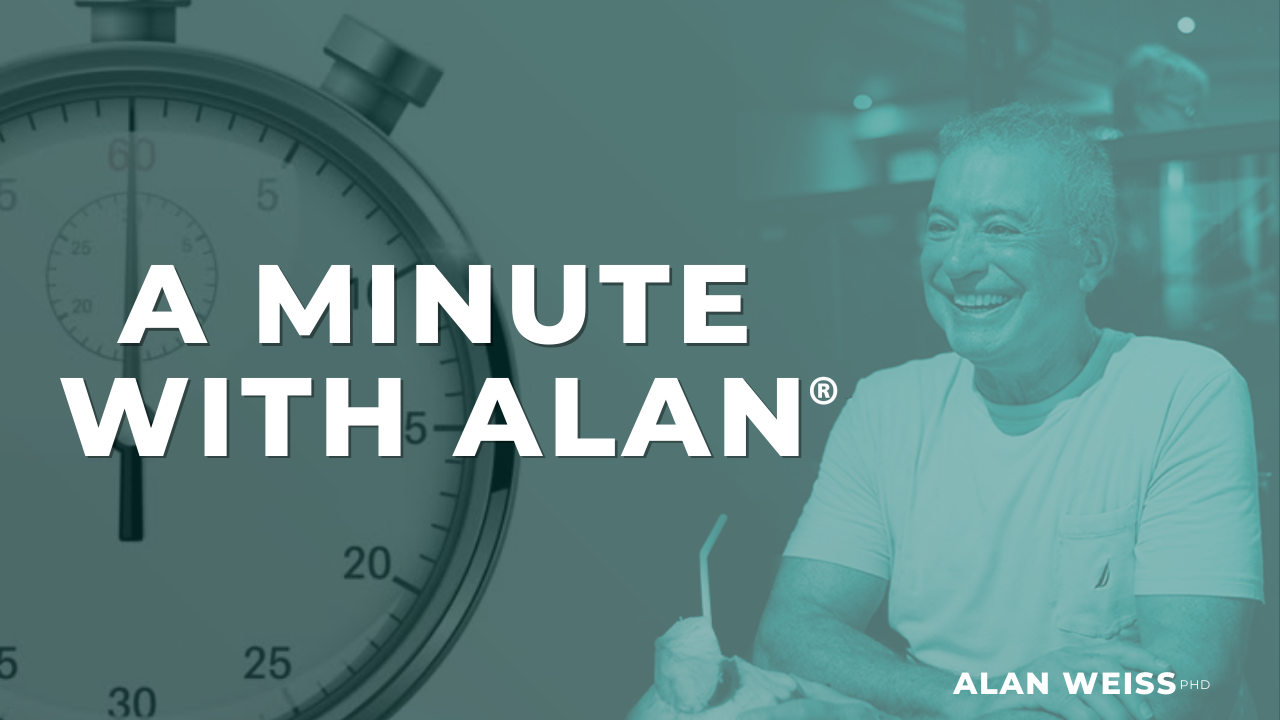 November 29th, 2023 You don't learn to ride a bike by reading a book. https://www.youtube.com/watch?v=Zo-WWFMwMdA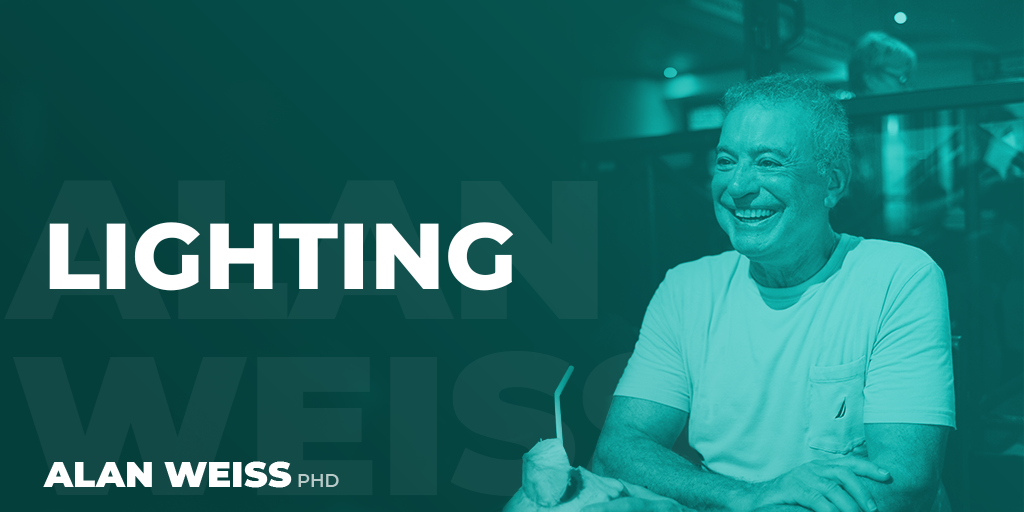 I'm in a suite in a luxury hotel in DC and, like so many other such places, the lighting is insufficient to shave well (and I'd imagine to put on makeup well), and the multitude of lights work off a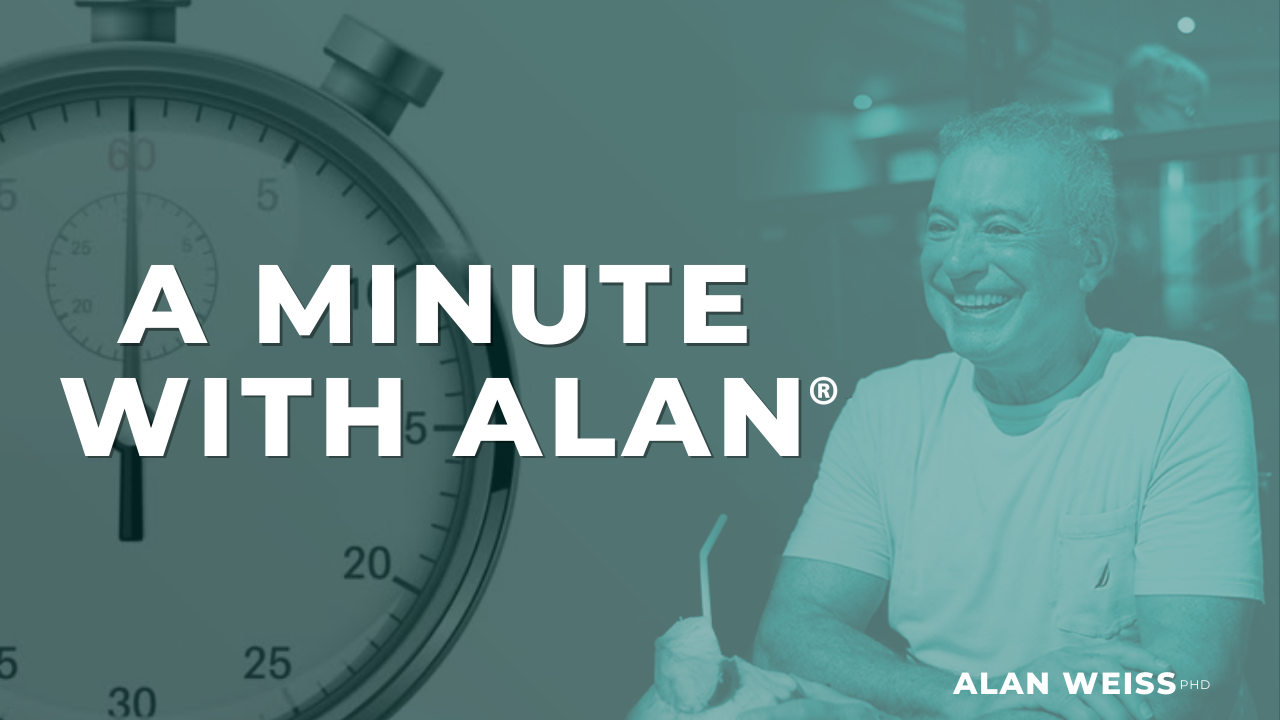 November 28th, 2023 This is lunacy. https://www.youtube.com/watch?v=-eoPsWM-T0M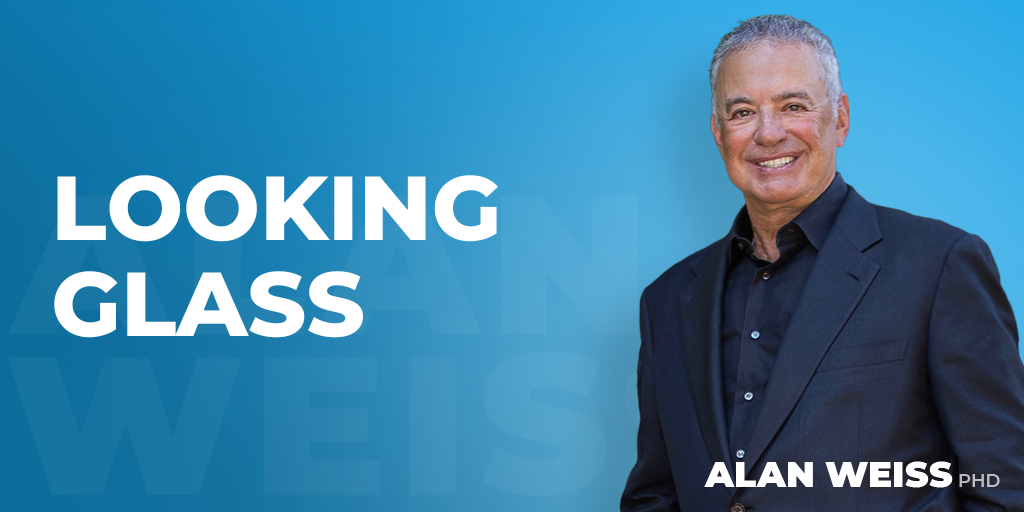 Here is my favorite line from the agonizingly long series "Suits" after six of eight seasons: "It's odd that you are totally unself-aware but when I hold a mirror in front of you then you can see all your flaws."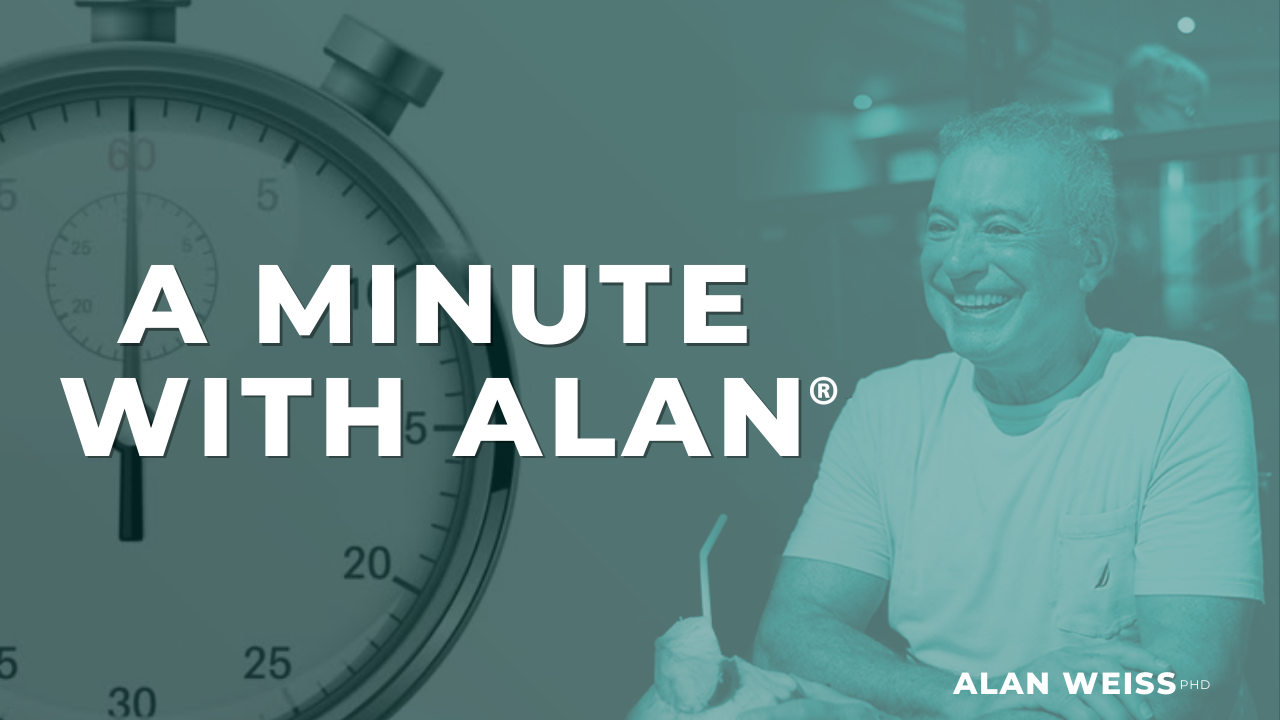 November 27th, 2023 I usually know where I'm going, but not always. https://www.youtube.com/watch?v=Nzq-GIx5zDs