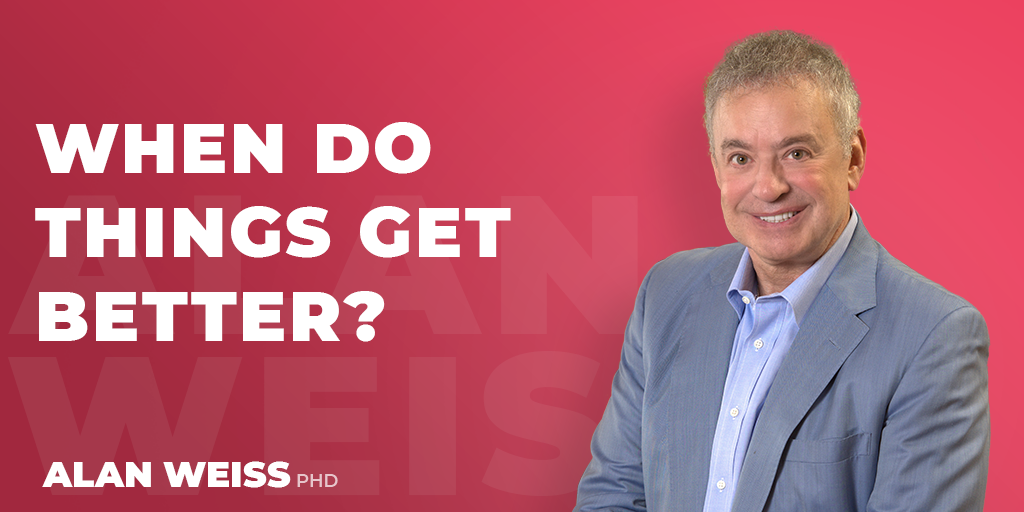 What are you going to do today that improves on yesterday's position, and doesn't merely sustain it? We talk too much about "sustainability" and not nearly enough about "improvability."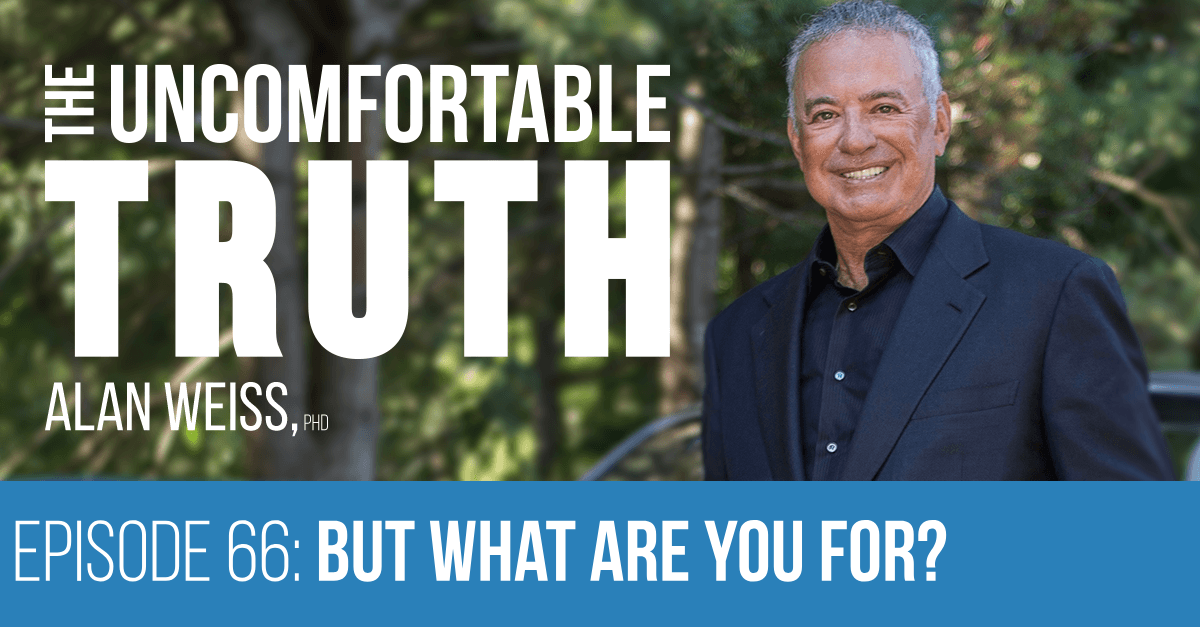 Political messaging is about what the candidate is against, or how the opponent is a criminal, or what they think about world issues. But what are they actually for?  What do you really stand for?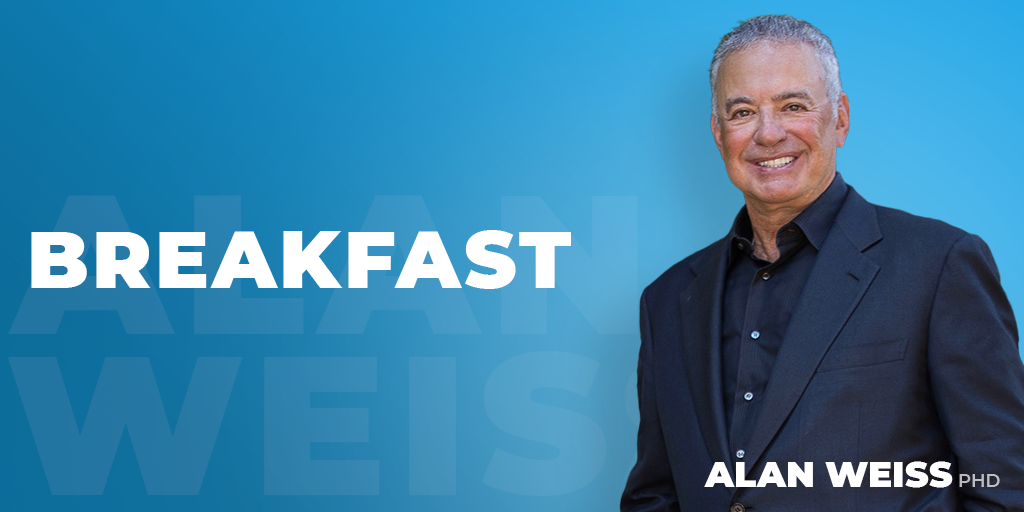 I love breakfast sandwiches. One day I'm at the Palace Hotel in New York and, perusing the room service menu, can't find any. So I call and inquire. "I'm sure chef can create one," says the operator. (I love it when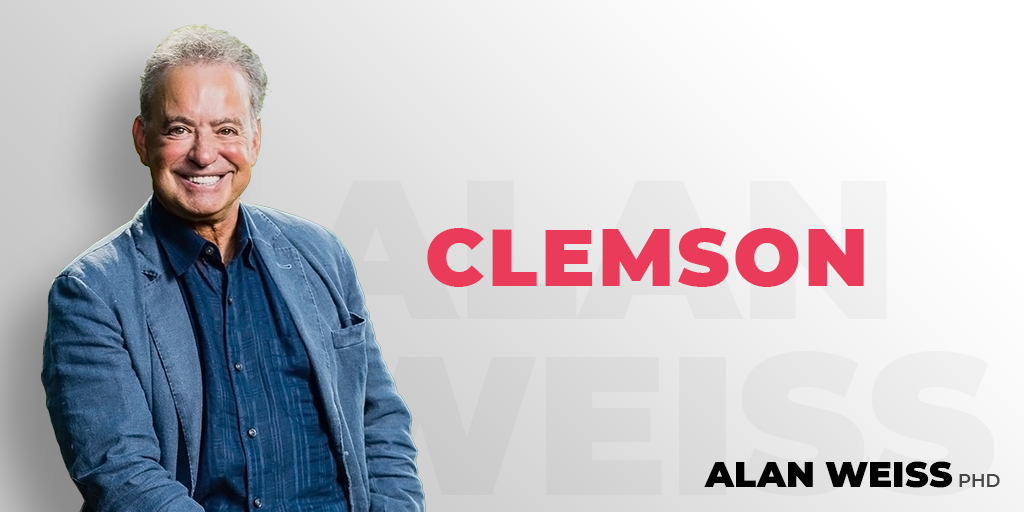 I had to look up where Clemson is located (South Carolina). They've been to four consecutive national championships, won two, including an absolute thrashing of previously unbeaten Alabama last night. They were coached better, better prepared, and far more aggressive. That's how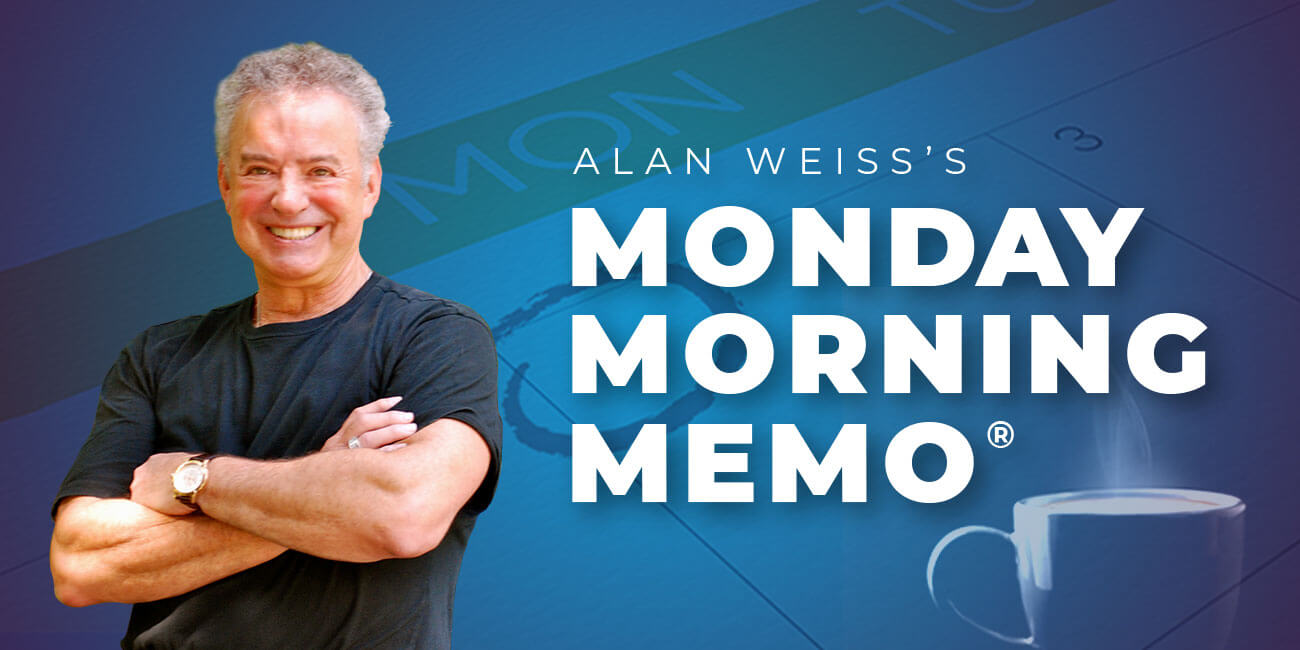 I've recently finished facilitating a session for what many people would call a "mastermind group." We call it an "elite retreat." What stunned me is that we've been meeting for eight years and that we've increased the meetings to two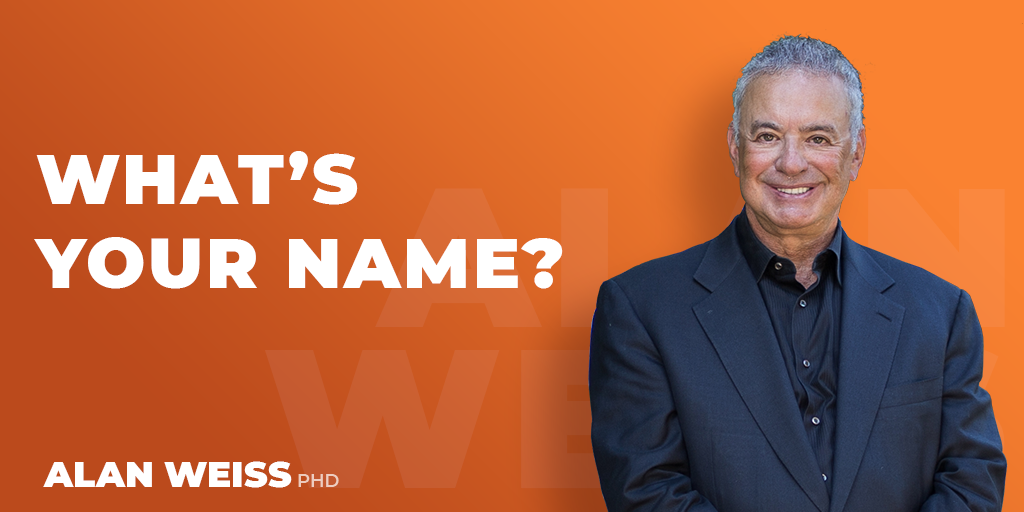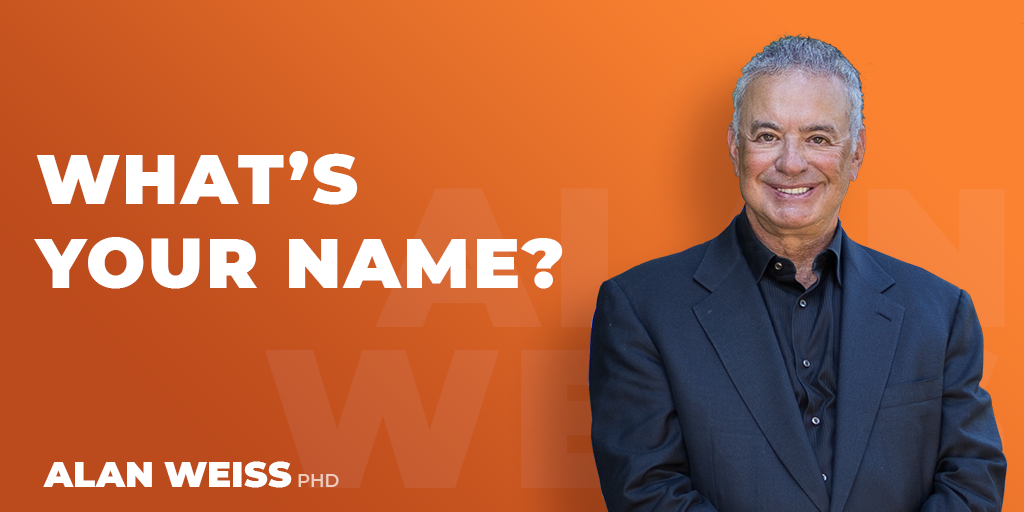 Every employee who met me more than once at the Naples Ritz-Carlton remembered my name and used it. At the Castle Hill Inn in Newport (RI) employees use photos to greet people by name at the start of a conference. Aside from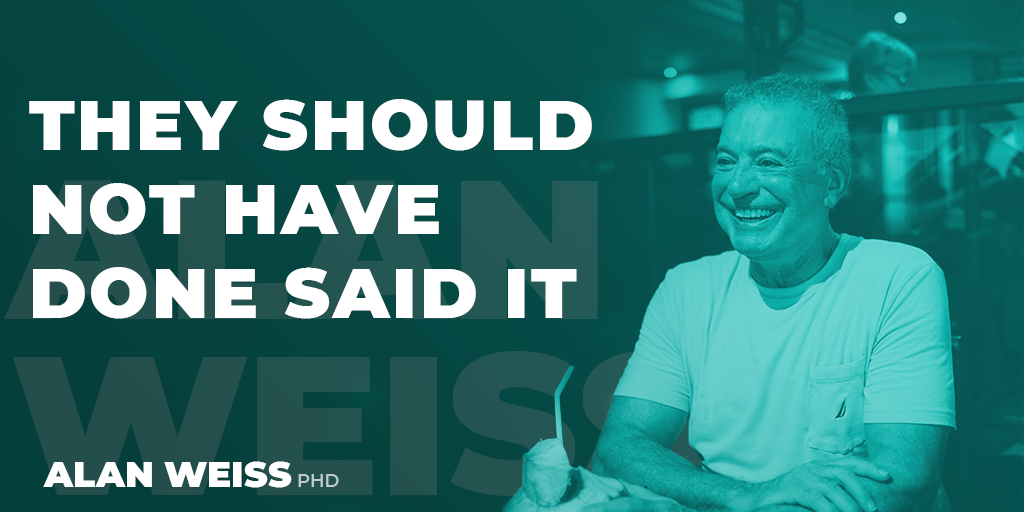 The latest fractured grammar by commentators on TV seems to be, "He should have went," and "She should have ran." I'm sure pretty soon these will be accepted commonly, just as "Back to you guys," and "Between you and I." But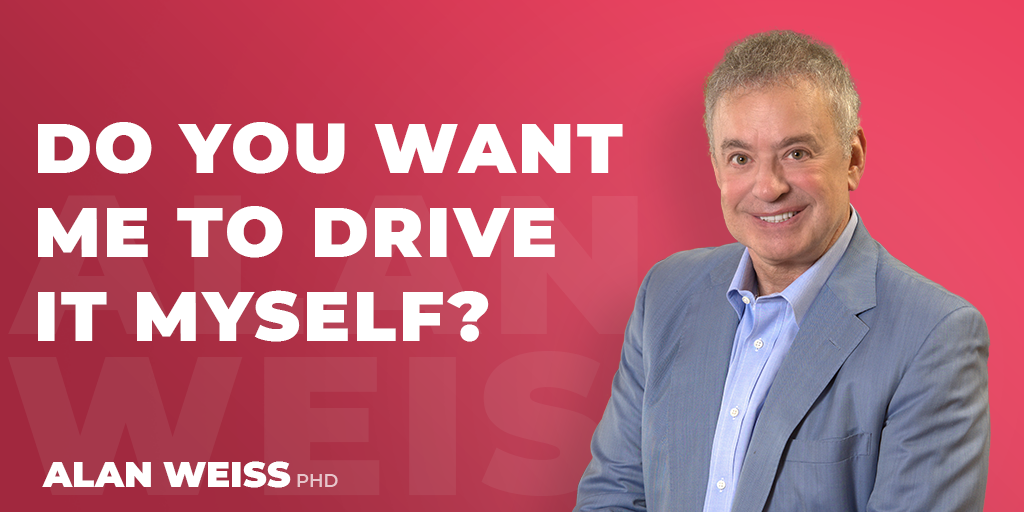 I mentioned to my colleague, Bruce Turkel, that the hotel's house car was sitting outside, but the staff said they had no one to drive it. Hence, it's simply a parked car. He told me, as another example, that an
If Apple can be hurt by one major market sagging—China—what is your vulnerability in terms of market or just a few major clients? What are you doing to diversify your client mix, offerings, and markets?