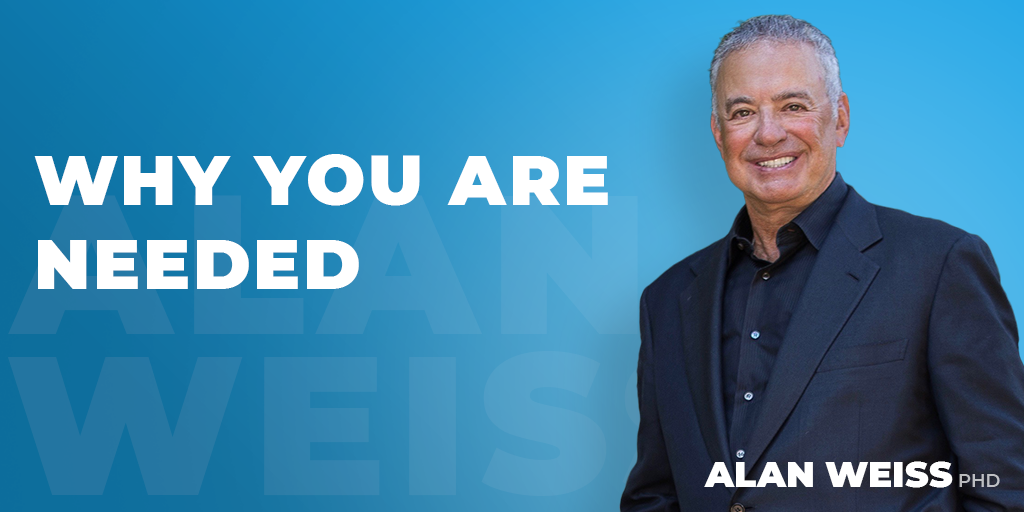 Do you hear from some prospects, "We can do this ourselves"? Well, aside from the fact that if they could they would have already, consider these: • University admission bribery scandals • Vacillation over whether to ground Boeing MAX 737s • Brexit's total ambiguity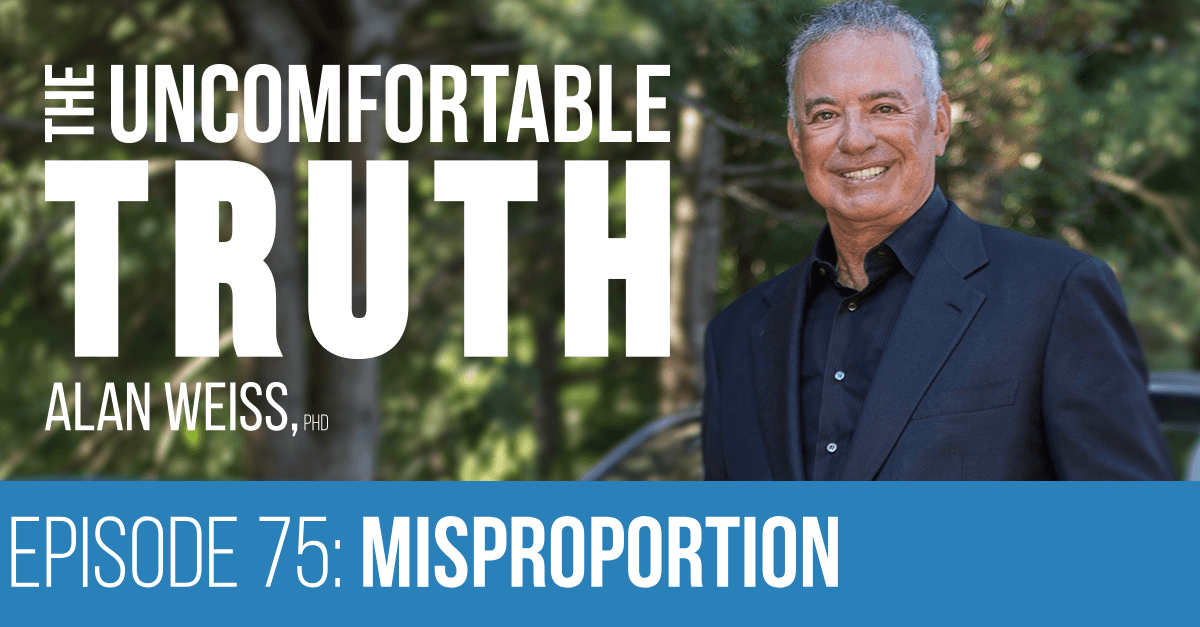 Uncovering where we fail to get the proper return on our energy and how it undermines us.  This one concept could make a major difference in your business and life.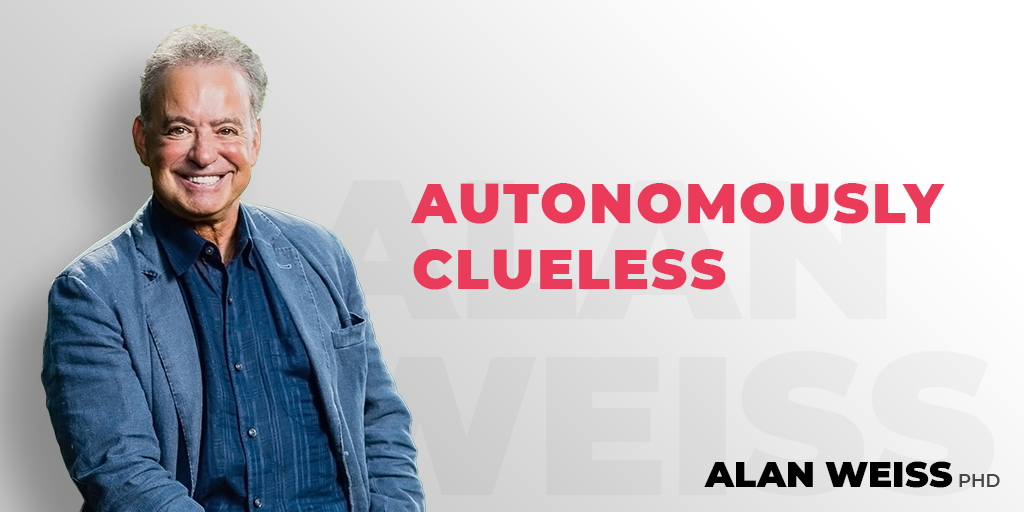 In the highly unlikely event we become a nation of primarily autonomous vehicles, explain this to me: Will they be programmed in strict adherence to the speed limits? In other words, will city driving be strictly at 25 MPH or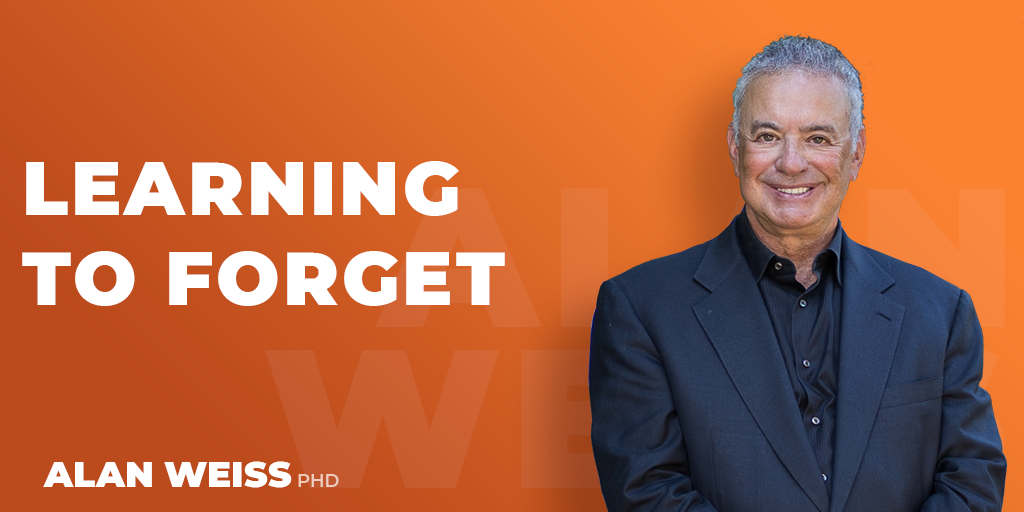 Some memories which are non-productive and even counter-productive can't be easily removed but they must be or they will undermine your performance forever. You need a (therapeutic) exorcism. Get some help.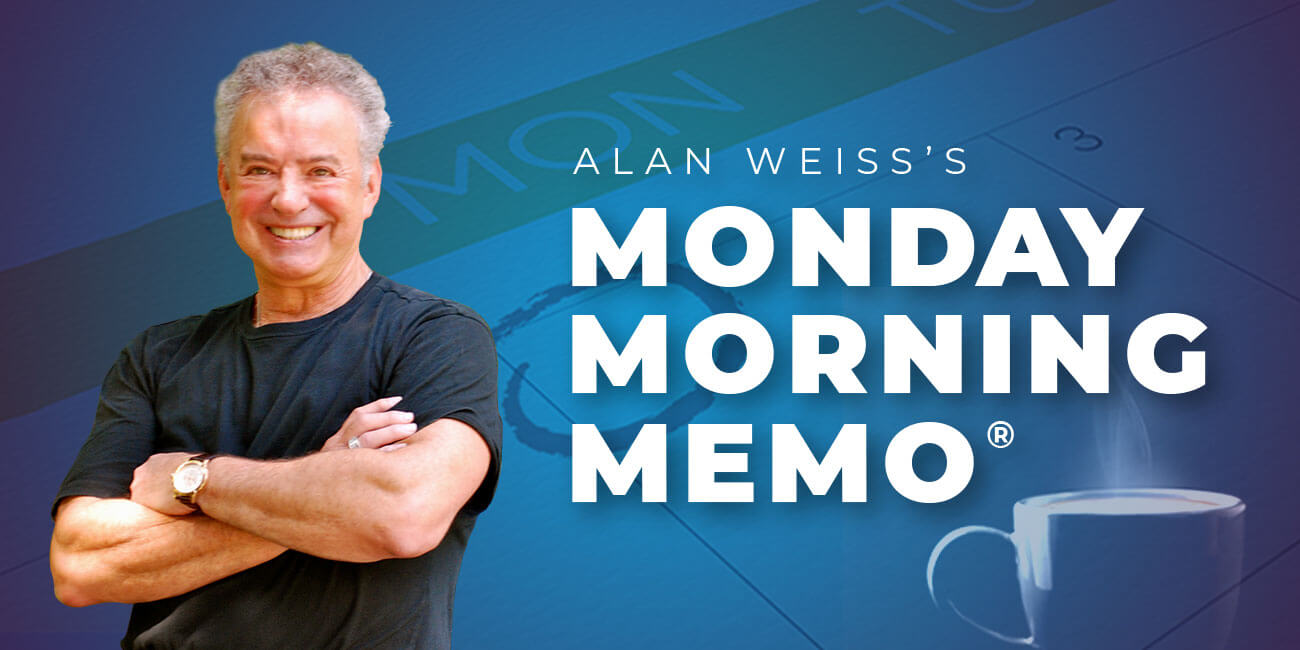 There's relevant change and irrelevant change when you're trying to solve a problem. Relevant change occurs at or before the time the problem began. Irrelevant change begins after the problem began (it's irrelevant because the problem precedes it). The electrician told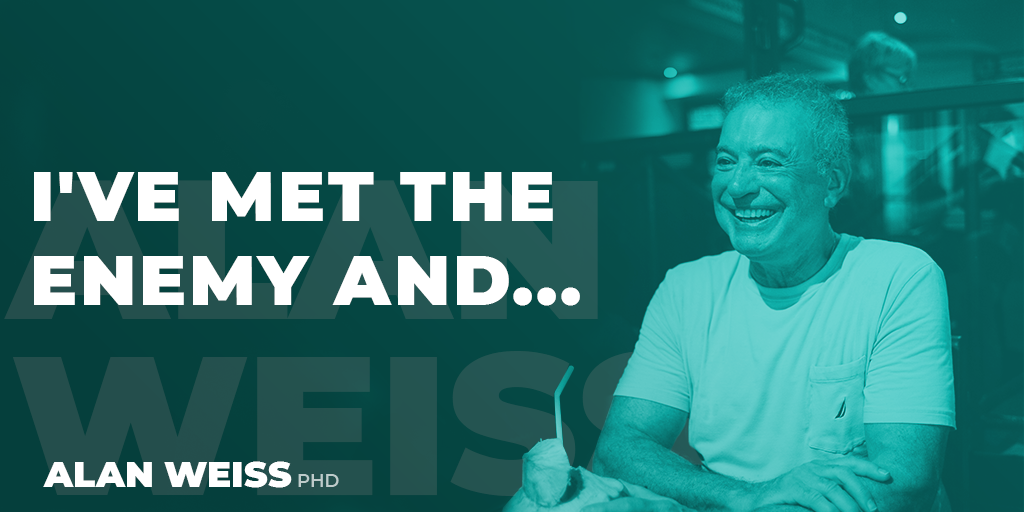 If a company spends 70% of its time on internecine warfare and 30% on customers, it will fail competitively. The same holds true for a country where the politicians spend 70% of their time at each other's throats and 30% on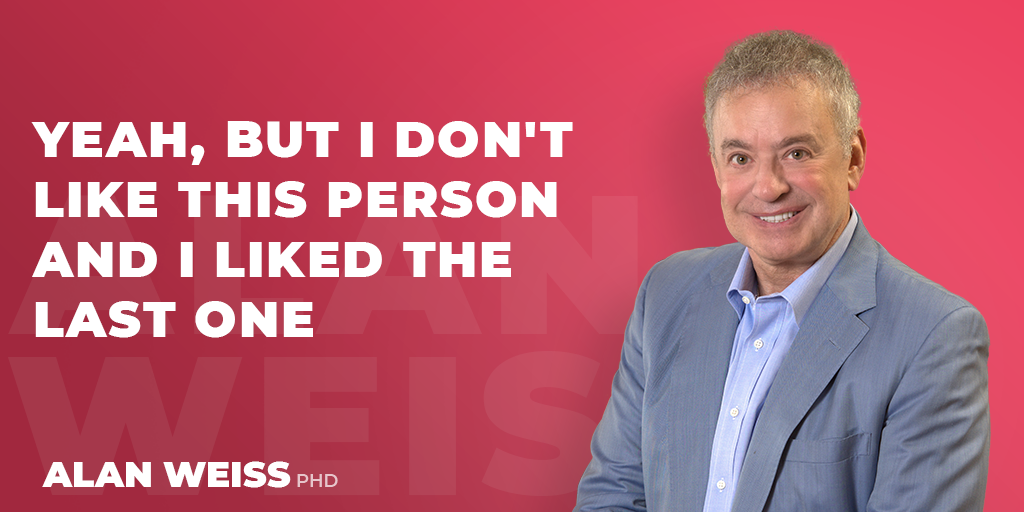 Whether city, state, or federal, and whether Democrat or Republican, I think it's pretty funny when someone blames the current administration for some problem that also existed under prior administrations of the other party! Talk about selective prosecution!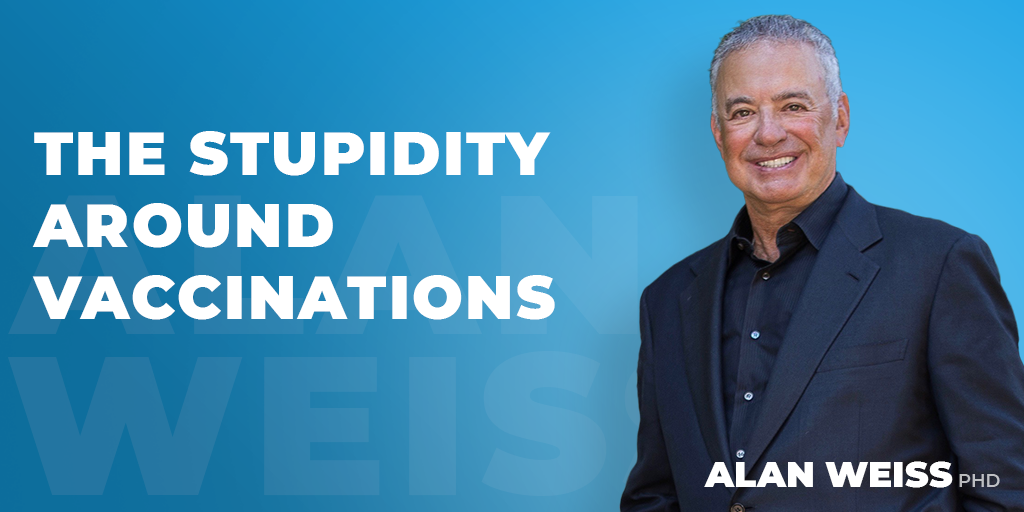 After all the evidence and all the scientific research, anyone with children who refuses to vaccinate them—and thereby endanger hundreds of other people as well as their own kids—ought to be arrested for child abuse.