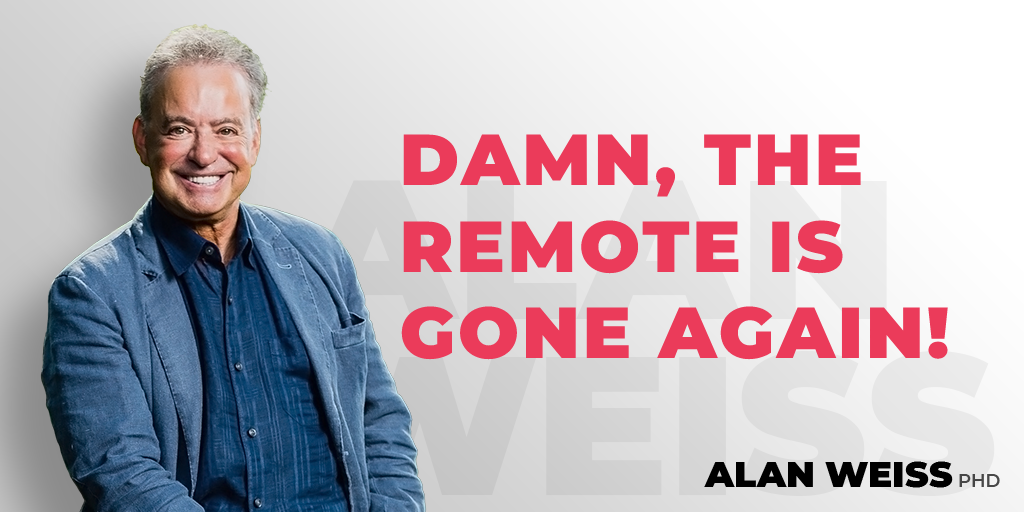 Damn, the Remote Is Gone Again!
A lot of the time I leave the pickup truck outside at night, and in the morning, when the dogs and I go for coffee, the windows are covered with ice and it's freezing inside until I can get things warmed up. Then I remember in my youth, when ALL the cars were parked outside and you had to dig them out of the snow for an hour before you did anything. I'm then thankful for what I have.
There is some utility in "remembrance of things past" (with apologies to Proust and a book I found deadly tedious) in that we take for granted every advance, and a luxury is a luxury only until the second use, when it becomes a necessity.
Every time I don't have to get up to change a channel, or get out to lift the garage door, I'm increasingly appreciative.