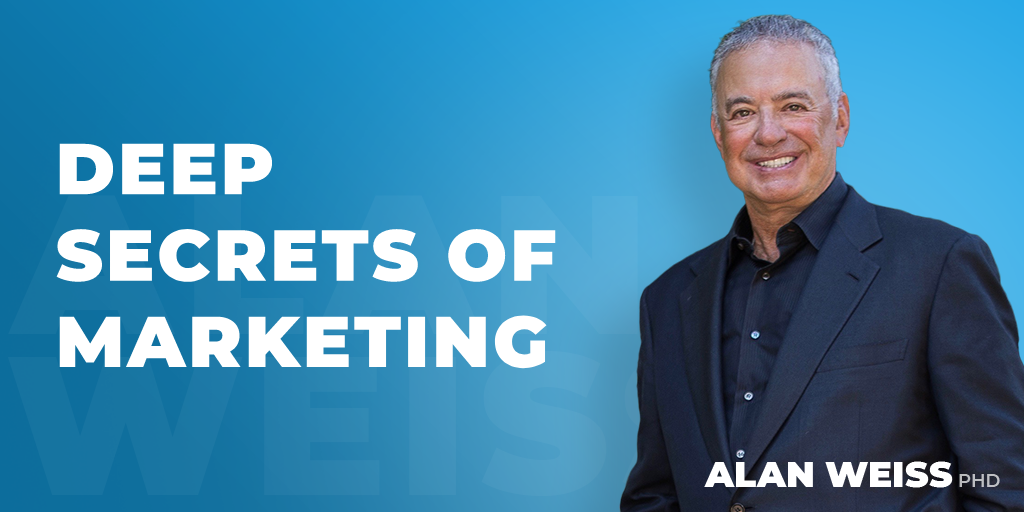 Deep Secrets of Marketing
If you want inexpensive, highly accurate marketing guidance, ask your existing buyers what they read, what events they attend, and to whom they listen for advice. That's where you publish, that's where you speak, that's where you network.
Seriously, when is the last time that you did that, if ever?