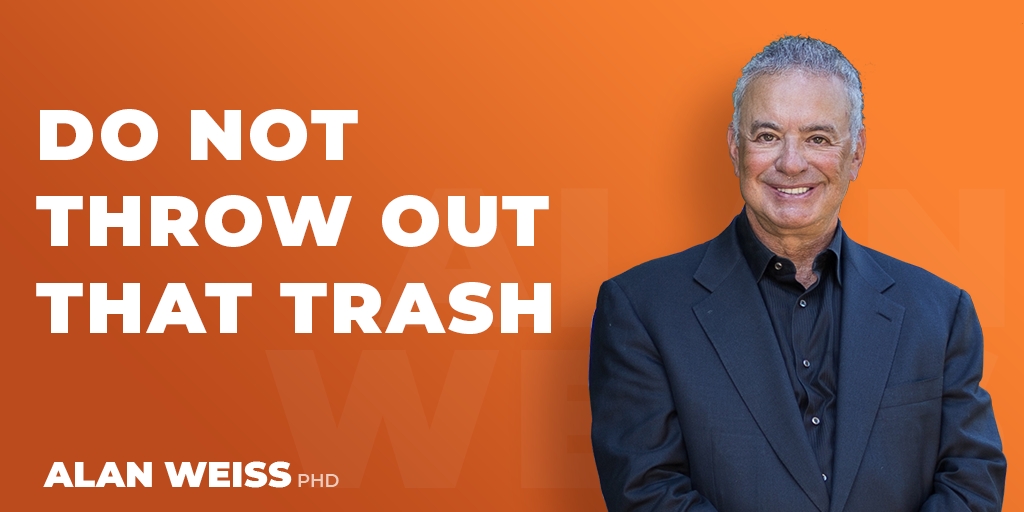 Do Not Throw Out That Trash
I'm going through my garage to see if I can find any classified documents. It seems these items aren't really placed in garages, but they grow there like some kind of wild vine or fungus. Frankly, I'm hoping mine are about the aliens who crashed in Roswell and have been hidden away since 1947, though I suspect what actually happened was that they began to breed, took over the facility, and now have infested both Houses of Congress.
I mean, what other explanation could there be?
Careful with your trash.