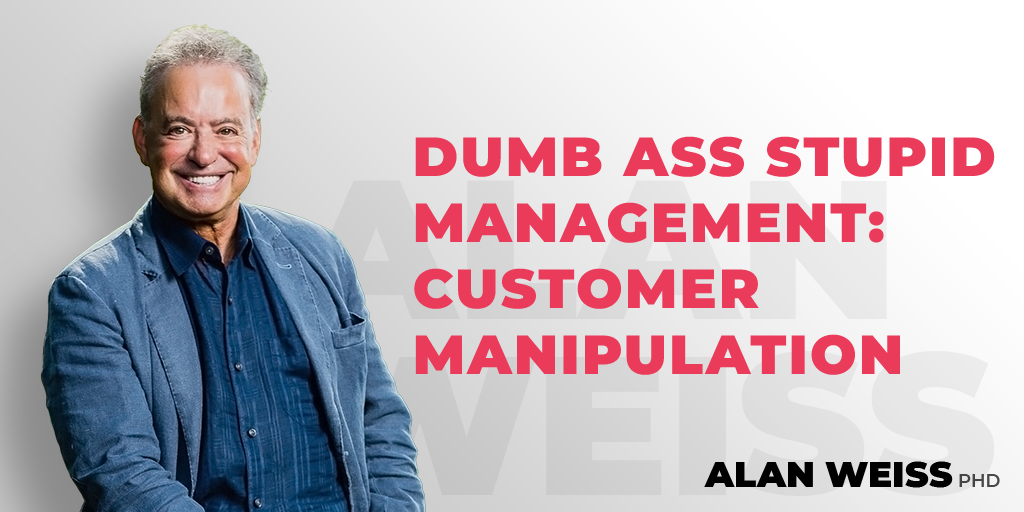 Dumb Ass Stupid Management: Customer Manipulation
Have you noticed that several major companies are sending out their bills with very short due dates, perhaps ten days away, and then follow up immediately if you're "overdue"? They then send you message that there are problems with the postal service and you're urged to use their payment-on-line option. They are actually "corralling" customers toward that option, which saves them a great deal of money.
Another despicable example of corporate greed taking the place of customer service. My malpractice insurance company recently sent me a notice informing me that, since they hadn't received "underwriting information," they may drop my policy that's due for renewal. My broker told me that the renewal isn't due for two months and that this was a "scare tactic" implemented by new ownership to try to gain premium payments earlier.
Makes me wonder if they'd pay a claim. We're shopping for another provider.