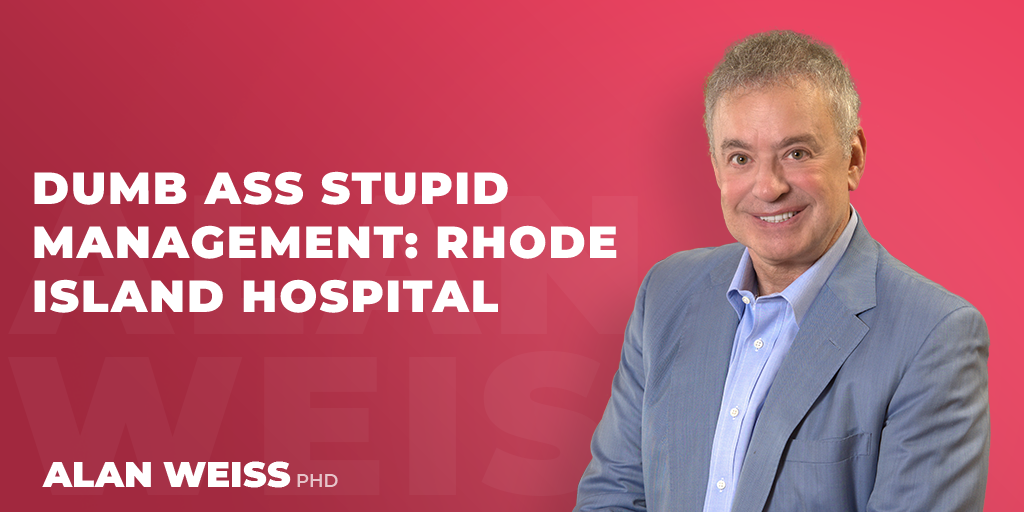 Dumb Ass Stupid Management: Rhode Island Hospital
The Providence Journal reported that Rhode Island Hospital used part of its limited amount of Covid vaccine to inoculate the board of directors.
The statistics are that over 80% of Covid deaths have been among people over 60, but they are still not in the top priorities here. But hospital boards seem to be.
I wonder how successful their next round of funding appeals will be?
Can you inoculate for stupid?