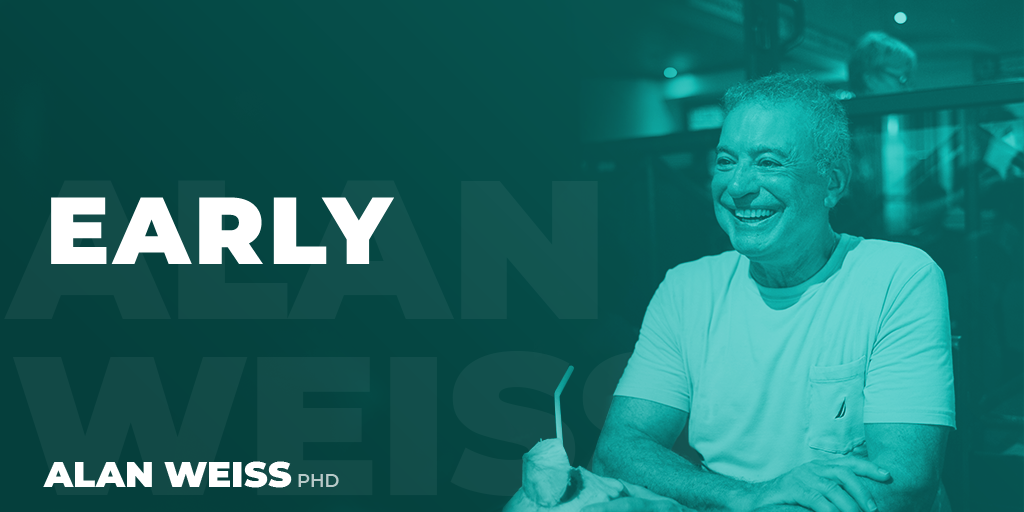 Early
We arrived at the ferry (to Nantucket) hours early, and instead of killing time we waited for a cargo ferry as a "standby." We were the last car accepted on board, and we found the accommodations terrific and far less hectic than the larger passenger ferries.. We're going to deliberately try to take this boat in the future, and are returning on it in two weeks.
We arrived at the restaurant for dinner over an hour early because we didn't need as much time shopping as we thought. We went to the bar and met three great guys and a couple with whom we talked about the theater, great restaurants, and high-end vodka. Then the restaurant was able to take us early.
I've usually gained by showing up early and exploring options. I've never gained a thing by showing up late.