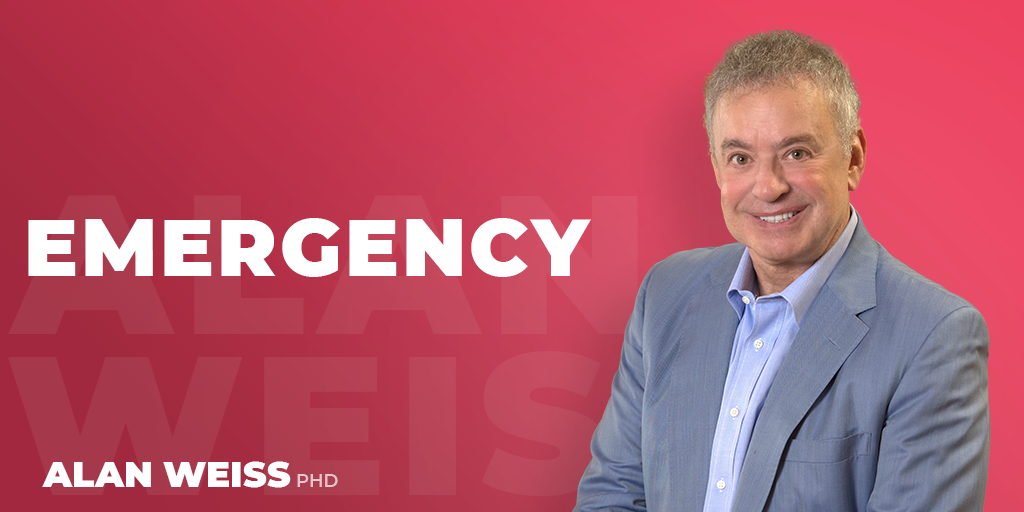 Emergency
An advisory to consultants on how to deal with your clients: Are they prepared for emergencies and crises? I don't think Boeing was, though being in their business you'd think they'd be.
Most people can't put on an aircraft life vest even after watching the demonstration hundreds of times. Most flight crew members can't get it on themselves within the prescribed time frame.
Perhaps your clients need some drills in what to do if…..?