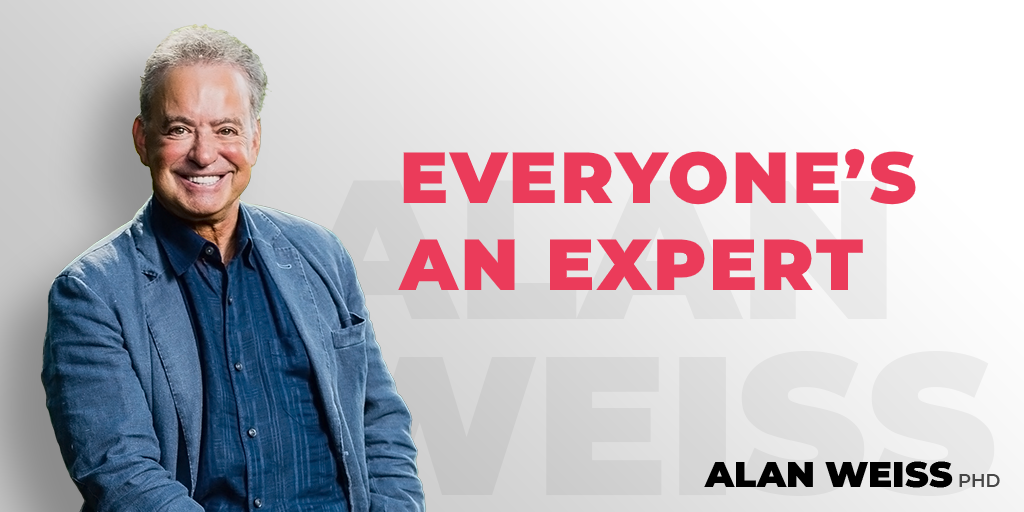 Everyone's an Expert
The saying is that "no one can tell you're a dog on the internet." Fear enough. But they can tell you're idiotic.
A guy on Linkedin this morning says that articulation is more important than fluency in English. And then he says, "communication skills isn't about being fluent…." No, but they are about knowing plural from singular.
The best advice I can give people today who are wedded to the social media platforms is "consider the source." An opinion is simply that, an opinion. And as Daniel Patrick Moynihan said, "You are entitled to your opinion. But you are not entitled to your own facts." (Of course, most people on social media probably don't know who he was!)