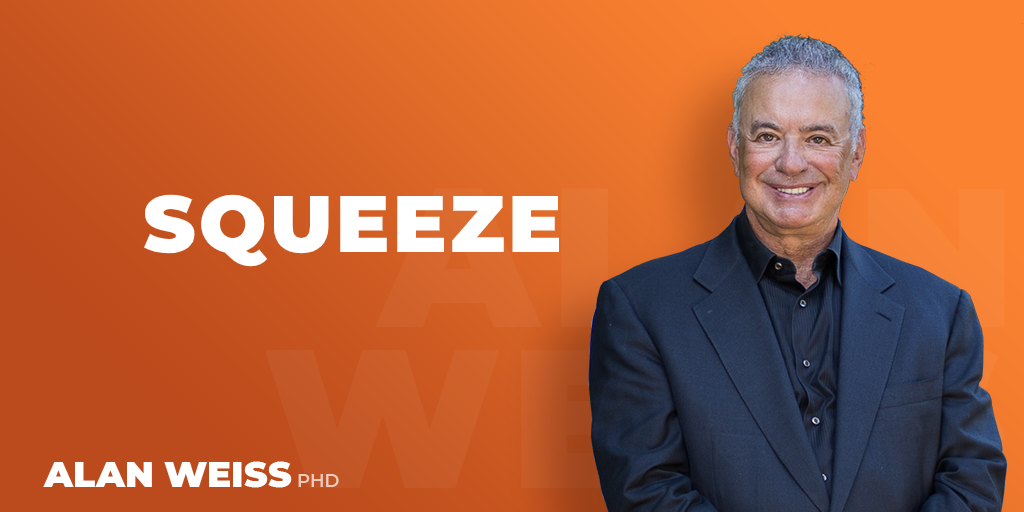 Squeeze
I'm reading Carl Hiaasen's new book, Squeeze, which is, like all his books, funny as hell. This one takes shots at the façade of Palm Beach society, people with more money than they know what to do with, and politicians, including the not-so-disguised fictional president in the story. It's rated 4.5 stars on Amazon and, out of curiosity, I checked out four one-star reviews, which were absolutely unthinkable about so good a book.
All four gave one-star reviews because the president was being treated satirically! The reviewers' feelings were hurt, their political views were offended. Is that much different from creating a jihad when someone speaks poorly of Mohammed?! I believe people with no sense of humor, no ability to make fun of themselves, to be intellectually weak, without any perspective.
When your politics or issue are so sacrosanct that you can't see humor, you can't make fun of yourself, you can't put things in perspective, you are no longer passionate.
You're a zealot. The definition of "zealot" is "fanatical and uncompromising."