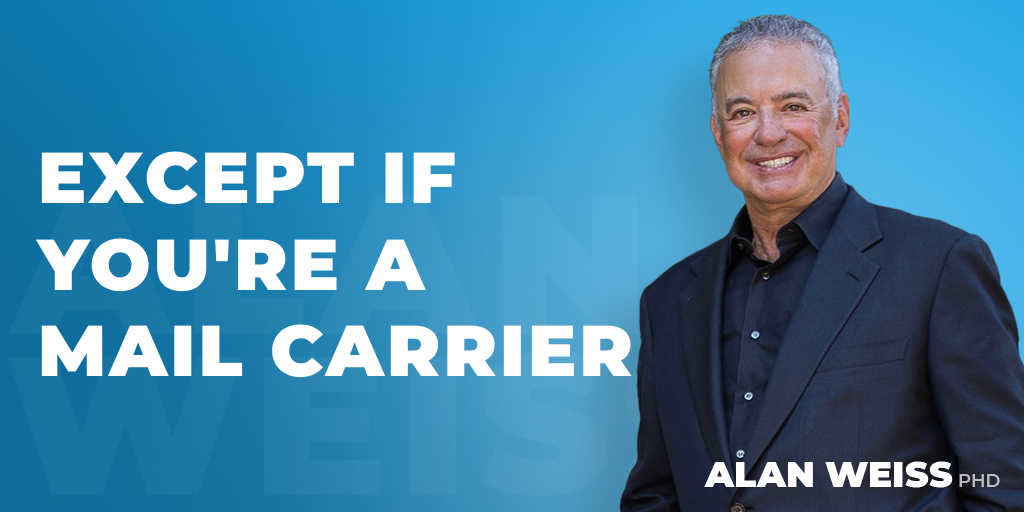 Except If You're A Mail Carrier
This is a non-partisan question.
Can someone explain the rationale wherein President Biden wants to enforce mandatory vaccination in all companies with over 100 employees, and demand firings and penalties if that doesn't happen, but exempts 600,000 unionized postal workers from mandatory vaccination when they are working across the counter from customers, in close proximity in mail sorting, and often interacting with people at their homes?
If that's something other than cravenly seeking 600,000 votes, just educate me.