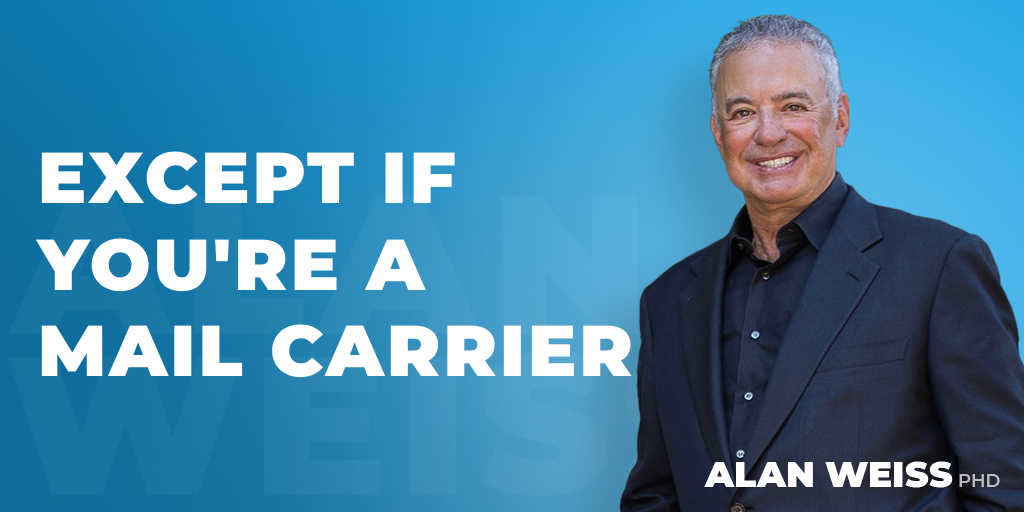 This is a non-partisan question. Can someone explain the rationale wherein President Biden wants to enforce mandatory vaccination in all companies with over 100 employees, and demand firings and penalties if that doesn't happen, but exempts 600,000 unionized postal workers from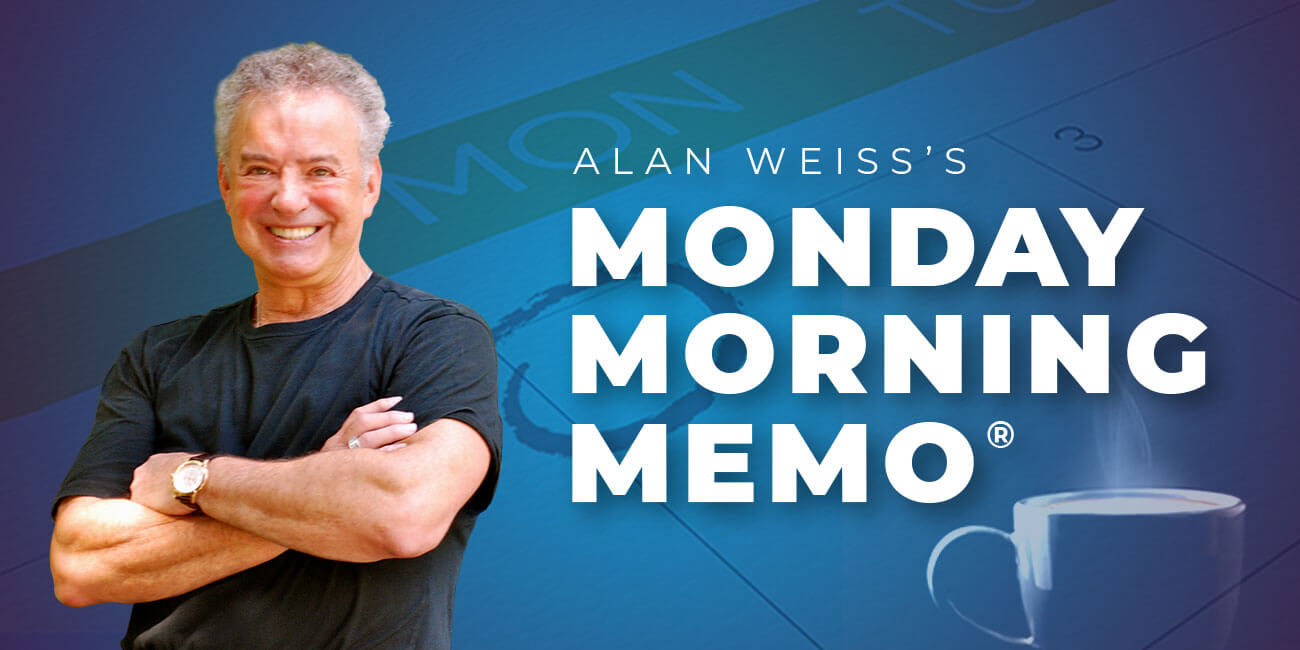 Here we are on the Monday after Thanksgiving in the US, and I'm finding people less thankful! I'm hearing the whining again about supply chain shortages, staffing shortages, "woke" intrusions, political enmity, inflation, and on and on. I once thought it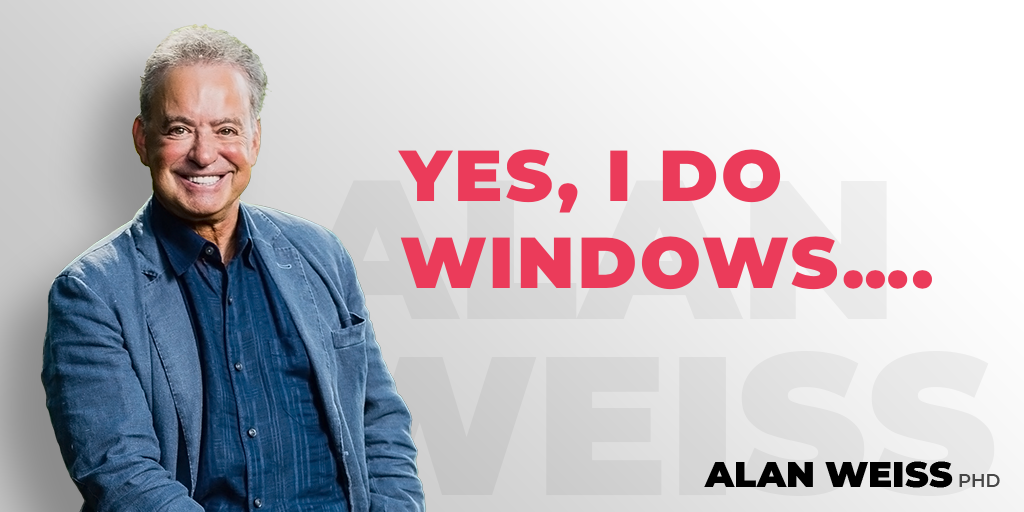 Scope Creep occurs when a client asks you to do things that weren't included in your proposal or agreement. A lot of you are afraid not to comply, because you see yourselves as subordinate to the buyer. I'd ask the buyer,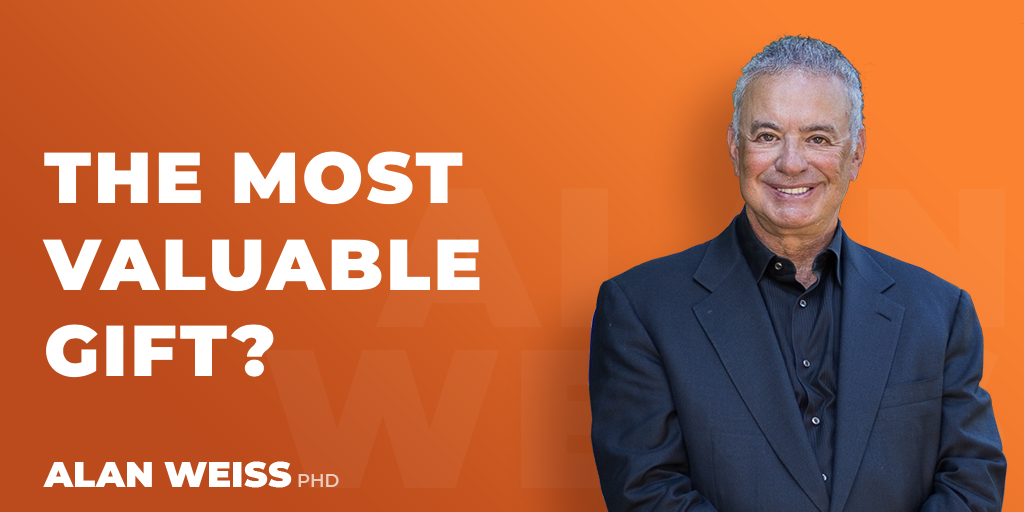 It's awkward—and often illegal or against corporate ethics rules—to send clients gifts at the holidays. But what if your "gift" for your best clients were individualized value unique to their market or organization? What if you recommended a better source of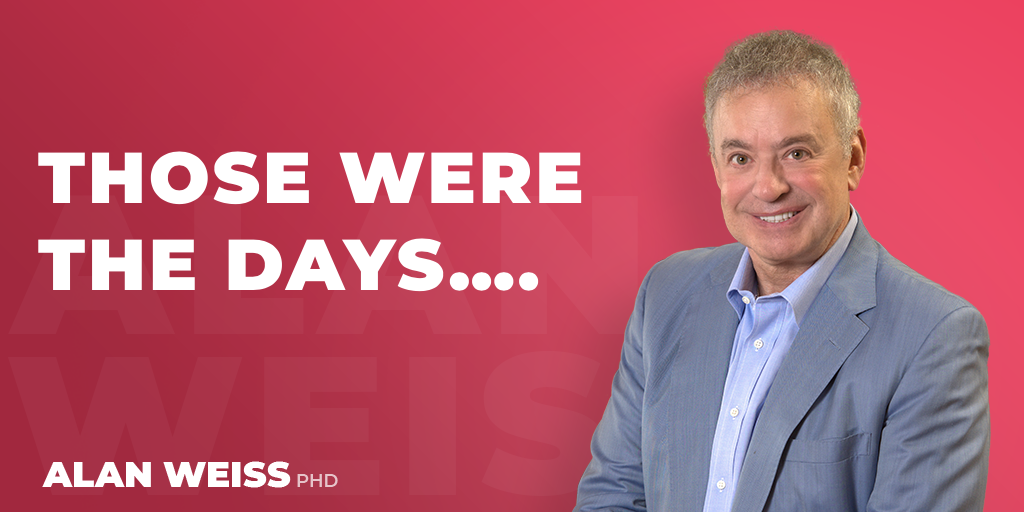 Early in my career I was flying Air Canada from Montreal to Vancouver. I was the only person in first class. At one point the steward came to me and said, "The captain asks if you'd like to sit in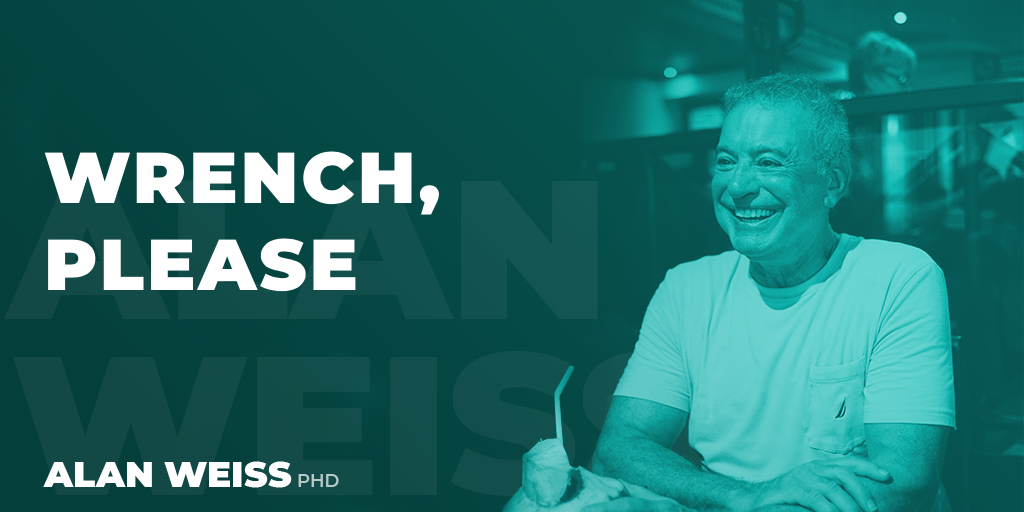 I was working with the American Institute of Architects to help them set strategy. They asked if I'd deliver the keynote speech at their convention, as well. The chair of the board and I had identical corner suites on two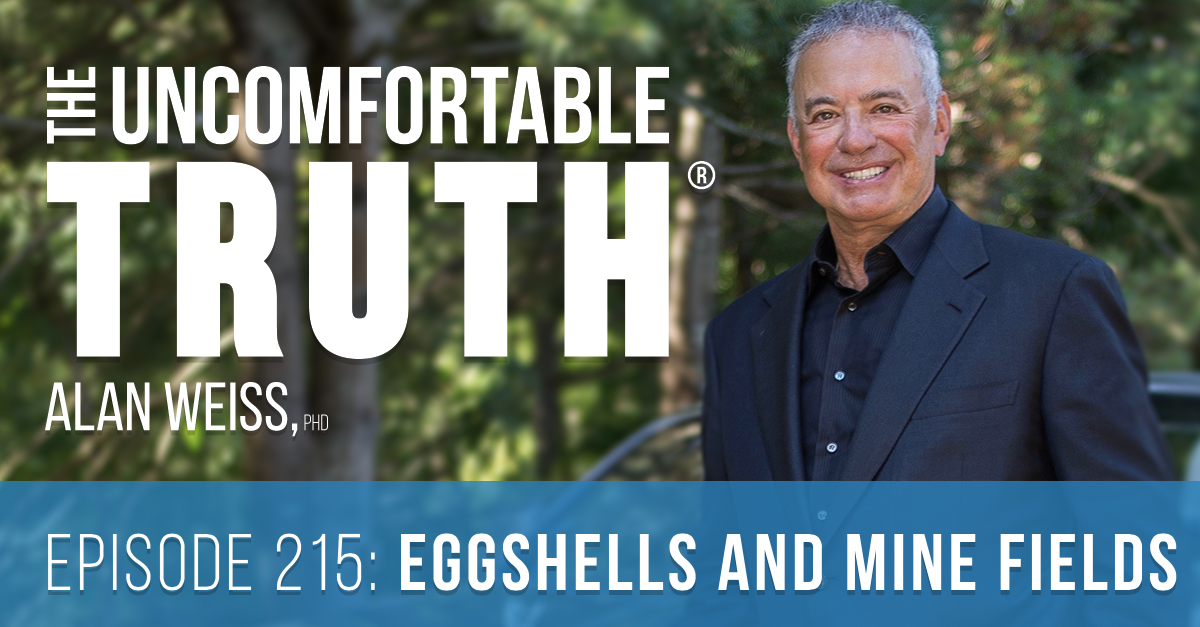 Tune in to the latest episode of Alan Weiss's The Uncomfortable Truth® - Episode 215 - Eggshells and Mine Fields. Listen to this episode on your favorite podcast platform: Alan Weiss's The Uncomfortable Truth™ · Episode 215 - Eggshells And Mine Fields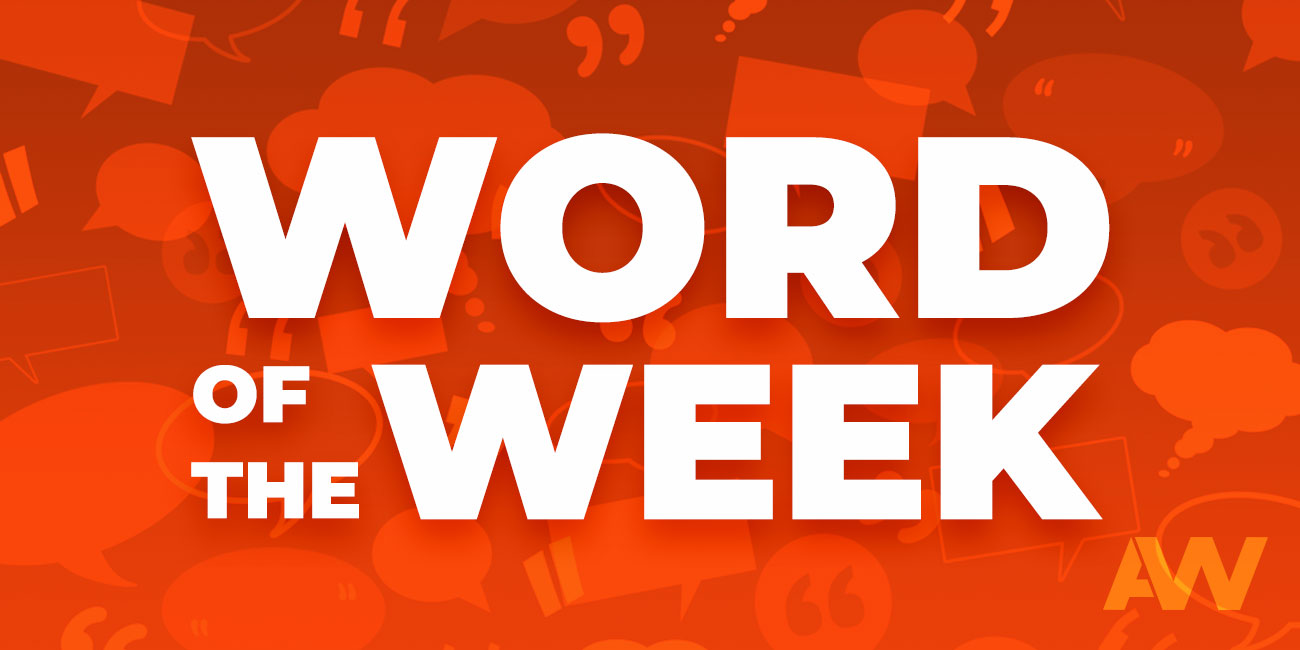 Word of the week™: Recursion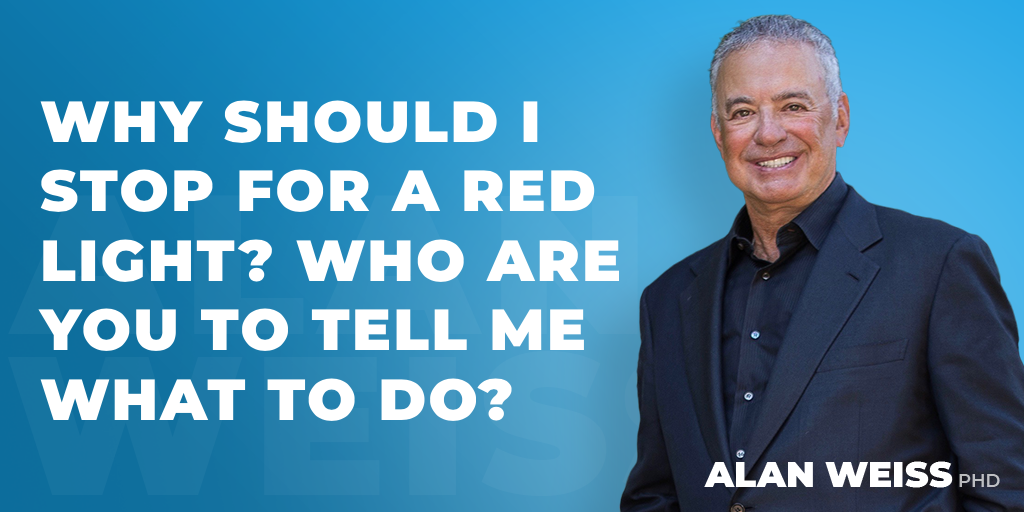 We tend to think that people who don't want to be vaccinated, or who don't honor lines and try to cut them, or who never signal to make a turn in their cars, don't like rules. That's not really true.