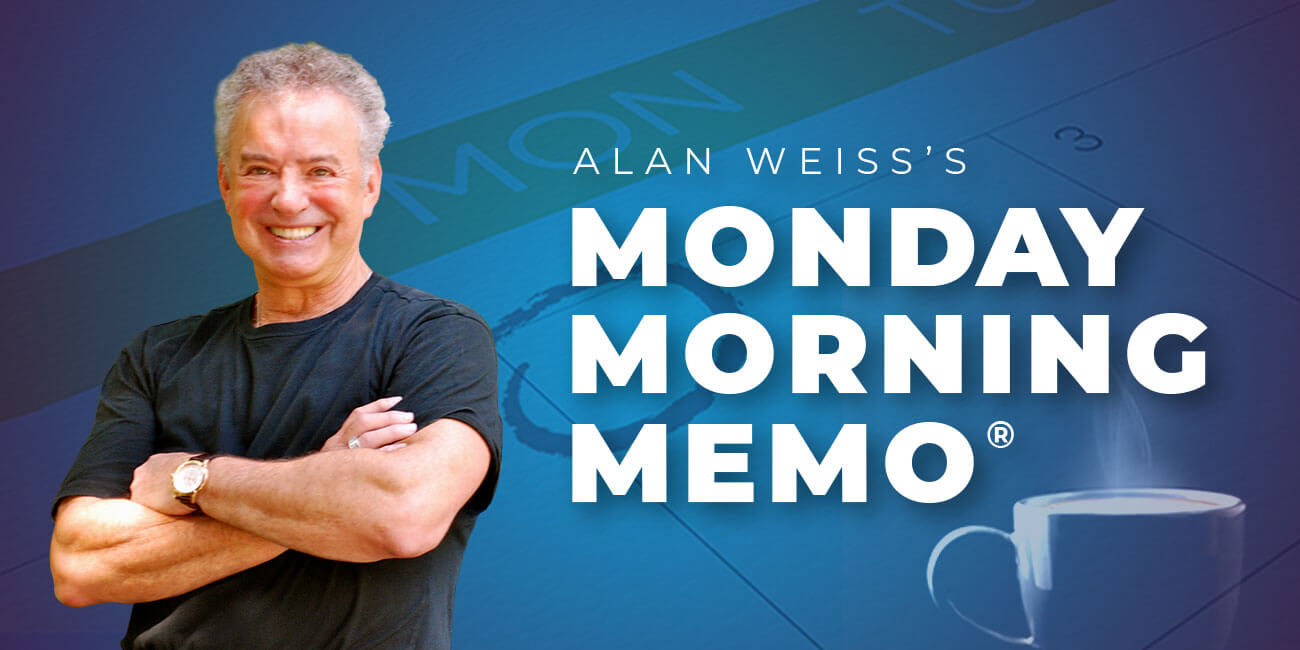 Alan Weiss's Monday Morning Memo® – 11/29/2021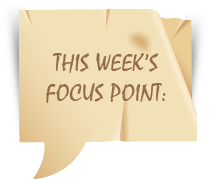 Here we are on the Monday after Thanksgiving in the US, and I'm finding people less thankful! I'm hearing the whining again about supply chain shortages, staffing shortages, "woke" intrusions, political enmity, inflation, and on and on.
I once thought it was a rationalization to say things like, "Yes, we're having a hard time, but thank goodness we all have our health." Or, "The best thing that ever happened to me was getting fired." (Certainly true for me.) I call this "synthetic happiness" (as opposed to "traditional happiness" found in births, anniversaries, promotions, and so forth).
When I ask some people how they're doing, they reply, "Better than the alternative!" I was watching photos of very young men in landing craft heading for the D-Day beaches in Normandy, looking scared and petrified. We've seen people on ventilators in hospitals who are dependent on machines. We recently saw a madman in a truck mow down peaceful citizens simply marching in a parade.
I'm not saying that life is grand simply because someone else is worse off. We have to be realistic and we have to take accountability for improving our lives (and those of others). But there is a great blast of refreshing oxygen in just being alive, knowing that we have control (usually more than we think), and living in an environment where we can apply our talents and skills and be recognized for them.
I am saying that Thanksgiving Day memorializes an event and an ideal. But pure thanksgiving should be a daily presence, daily gift, daily belief. In that way we can rejoice in our good fortune, help ourselves, and help others on a constant basis.
I'm saying that gratitude is an attitude.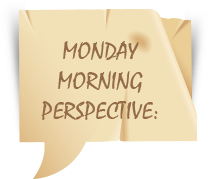 If every moment is sacred, and If you are amazed and in awe most of the time when you find yourself breathing and not crazy, then you are in a state of constant thankfulness, worship and humility. —Bernice Johnson Reagon
All our discontents about what we want appeared to spring from the want of thankfulness for what we have. —Daniel Defoe
I look at the past with appreciation, and I look to the future with anticipation. But I look around in the present with gratitude. —Alan Weiss
Six Figures to Seven (627): I haven't run this in several years, and then only twice in the US and once in London, once in Sydney. It's occurred to me that I now know additional and faster ways to reach seven figures, having helped hundreds of people to get there. And the pandemic experience has major implications. Million Dollar Consulting and "seven figures" are metaphors for achieving the lifestyle and true wealth (discretionary time) that you desire. This experience, which I may never repeat at this stage, will get you there. February 10-11, 2022 (two full days) Las Vegas, Nevada. Fee: $3,500 through December 31, 2021, $4,500 as of January 1, 2022. Register here: https://alanweiss.com/store/quick-pay/
Controlling Conversations: How do you subtly yet assertively keep the conversation with prospective buyers moving toward trust, disclosure, and the agreement to accept a proposal? Master this, and you'll raise your hit rate by 100%. This is a Zoom experience at 10 am US Eastern time on January 11, with a recording provided afterward. $450. Register here: https://alanweiss.com/growth-experiences/controlling-conversations/
Sealing the Watertight Doors: Moving from a scarcity/poverty mentality to an abundance mentality (door bolts are included) December 1, 2021—10 am US Eastern time via Zoom, Interactive, recording provided. Fee: $1,700. Most of us struggle to survive when we begin our own businesses. I, for one, was not born on third base thinking I had hit a triple. But as I progressed through survive, alive, arrive, thrive I realized that I also had to change my old habits, my old beliefs, and even some old friends and relationships. Join me for just 90 minutes in a limited group and learn to enjoy your success, be happy in your accomplishments, and act without fear and worry. https://alanweiss.com/growth-experiences/watertight-doors/
A Book in A Day in LA: It's time to write that first (or next) book for 2022. In six hours you will leave with a complete, commercial book proposal (title, annotated chapters, competitive analysis, marketing platform, sample chapter outline) or a self-published ebook schematic ready for publishing within 30 days. I'm in LA for the birth of my third grandchild, so this $1,000 value is only $450 and I'm buying lunch. Enroll prior to November 15 and it's $400. Your book should generate business worth 100 times that at least: https://alanweiss.com/growth-experiences/book-in-a-day-la/
Million Dollar Consulting® for the World: I've provided 14 modules with videos from me, from your colleagues globally, slides, and text. They include everything from launch to self-esteem, proposals to fees, closing business to creating a brand. No upsells! It's only $115. What do you think about a 10,000:1 ROI? https://milliondollarconsultingcourse.com
Hosting Revenue-Generating Meetings: Too many seemingly good meetings with no business resulting? You can't pay the mortgage with meetings held. Learn how to transition business meetings, speeches, Zoom calls, and even networking into eventual business. You need to "run through the tape," right? https://alanweiss.com/growth-experiences/hosting-revenue/