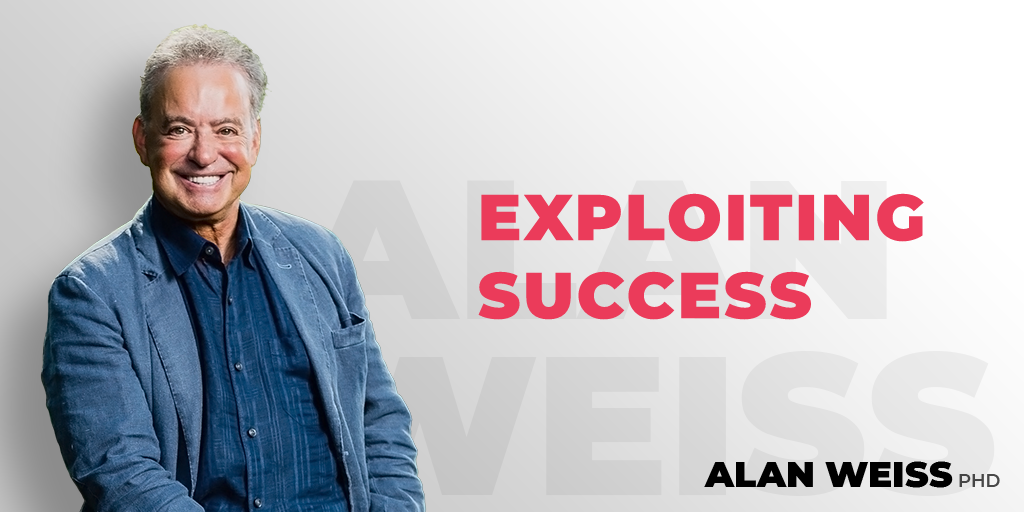 Exploiting Success
Do you track unsolicited referrals? Do you ever receive them? If so, from what source?
One time I received scores of subscriptions for one of my newsletters in a single morning. I asked a sample of those people why they had subscribed, and every one of them mentioned a reference in a west coast publication. I contacted the source and arranged further, deliberate promotion.
"Opportunism" means not just accepting good fortune, but exploiting it.
Of course, if you never receive unsolicited referrals then you're simply not creating high value in the eyes of your intended audience.