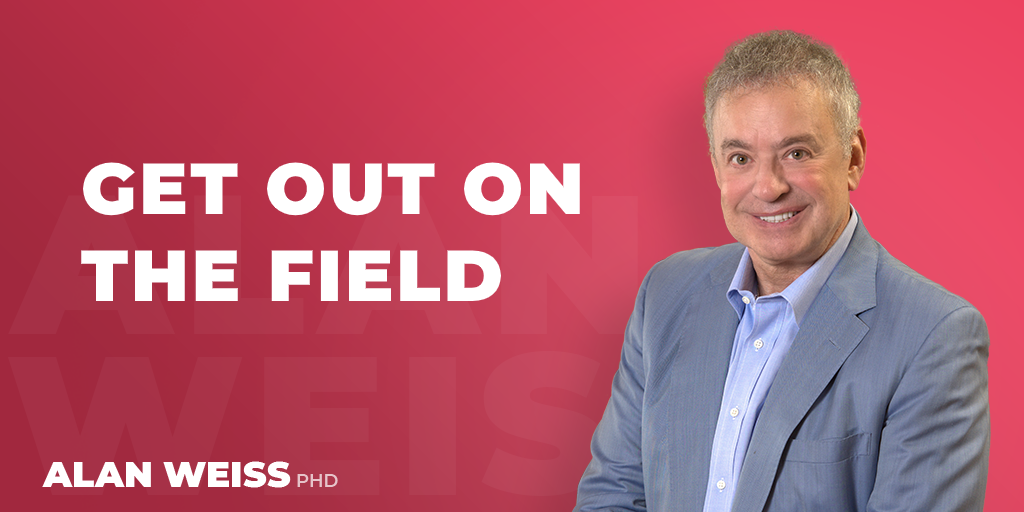 Get Out on the Field
I was watching a football game played in a torrential downpour last night. Everyone showed up, no one complained, they did their jobs. It was decided on the final plays.
Yet some people won't pick up the phone to call a prospect or referral source because they don't feel like it or fear they'll be rejected.
I know the football players and coaches are making millions, but that's how they make millions—they show up and do the work.