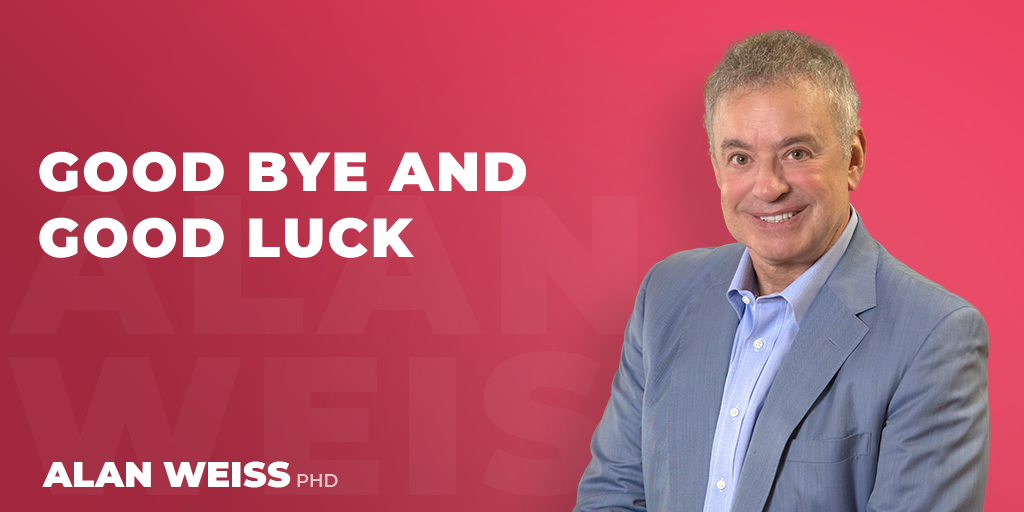 Good Bye and Good Luck
Maybe "churn" (the movement of workers to voluntarily leave positions and seek new jobs or careers) is a positive event. Organizations can consider changing the way they distribute work, the kind of talent they need in the future, their relationships with their customers, and non-monetary incentive to retain employees who are critical.
In the media, it's always a "threat." Our default position isn't to seek out opportunities but to wring our hands and rend our garments. I think this is an excellent time to change the nature of the enterprise and become more productive and more responsive.
What are you telling your clients and prospects?