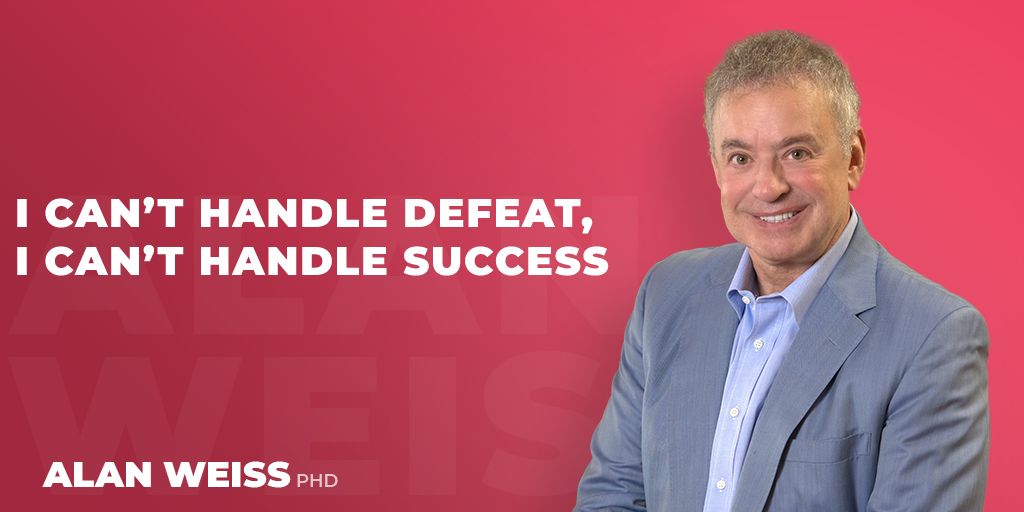 I Can't Handle Defeat, I Can't Handle Success
After all the uncertainty and struggle, now I'm hearing people complain, "I have too much business, I'm overwhelmed!" If you couldn't see the writing on the wall and you don't listen to experts, you pay the price. The business boom now occurring was as obvious as a ham sandwich. If you can't handle rejection AND you can't handle success, you're in business limbo. Take control, organize your inquiries, raise your fees, and move toward advisory, low labor responses.
But if you prefer to be miserable full-time, then please try to keep it to yourself.