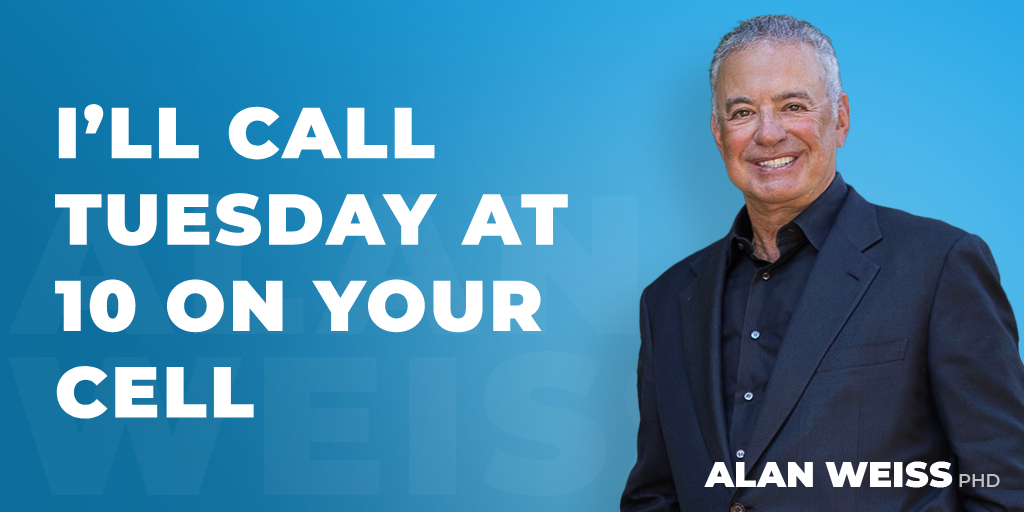 I'll Call Tuesday at 10 on Your Cell
The longer you wait after submitting a proposal, the more bad things can happen. Certainly, the ardor of the buyer can cool, especially as the buyer hears from threatened people or confronts new priorities.
When you submit a proposal, create a date and time for the follow up—about 48 hours of less after its receipt—and open with, "What option have you chosen to go forward?" (from the options in the proposal). Buyers have computers and smart phones and assistants, and traveling has no bearing on the ability to make this decision.
The longer you wait, the worse your fate.