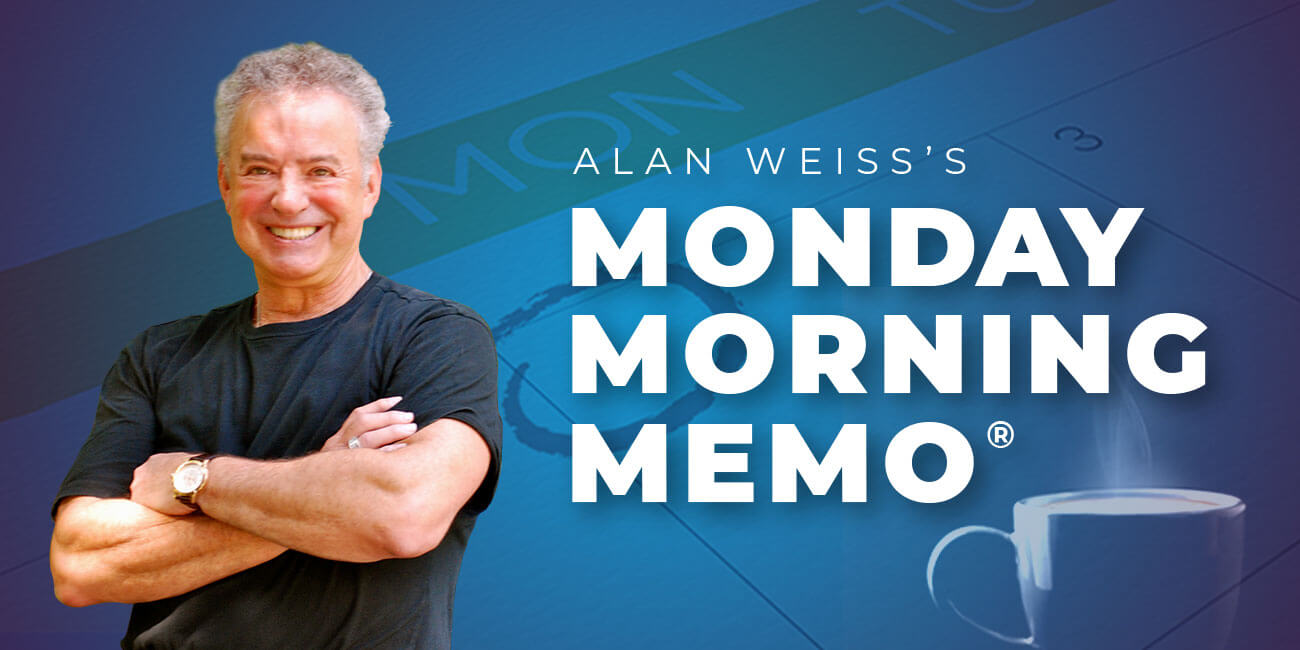 Alan Weiss's Monday Morning Memo® – 09/23/2019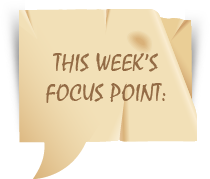 Today's perspective, below, has always fascinated me: Some coasts are set aside for shipwreck. Loren Eisley was an American anthropologist, educator, and philosopher. The quote has always resonated with me.
Not all initiatives will be successful. Not all corrective actions will be effective. Not all attempts to avoid catastrophes will avoid them.There are some roads that cannot be traveled, some seas that cannot be sailed. There are some challenges that will get the best of us.
My philosophy has always been to isolate the incident and not generalize it into a phobia. My book proposal was rejected, but it doesn't mean I'm a lousy writer. It only means that on this day a given editor didn't like my ideas, whether because the idea was no good, or they've published something like it, or the editor had a fish at lunch that has caused upset and dyspepsia. Some defeats, like some shipwrecks, are strictly stochastic.
When the ship goes on the rocks I get in a lifeboat and row away, I don't go down with the ship. The Greeks believed there was nothing more glorious than to die on the field of battle, no matter how hopeless. The Romans believed that it was prudent to retreat and leave the field in order to fight on another day.
I don't know about you, but I'm a Roman.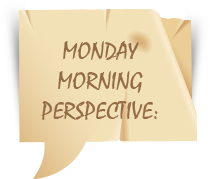 Some coasts are set aside for shipwreck. — Loren Eisley
The fee is going up for the Million Dollar Consulting® Convention in Sydney at the end of September. My friends in Australia and New Zealand already have a discounted fee, but that will also increase by 20%. Register now for a great deal on the only event of its kind for entrepreneurs and boutique firms. We have speakers from four countries, and participants from six thus far. Join me before the fee increases and while there's still room. Click here to subscribe. (Your discount will be automatically applied by my office, my site doesn't charge.)
Million Dollar Consulting® College: This is the last scheduled College after a dozen years. Join a small number of people who will work with me in an intensive 2.5-day session to master the best practices in branding, closing business, creating high-value and low-labor projects, becoming a trusted advisor, maximizing life balance, and much more. Includes 30 days of coaching with me at a world-class property. Click here to subscribe.
Getting Started in Consulting Or Reenergizing Your Practice: I've established a very inexpensive day ($600) with me in Boston for those who can't afford my higher-end offerings (or who just like a bargain!). I'm even buying lunch. Spend six hours with me to learn the best practices in setting up a solo consulting operation or boutique practice, or reenergizing your current one. Register while there's still room. Click here to subscribe.