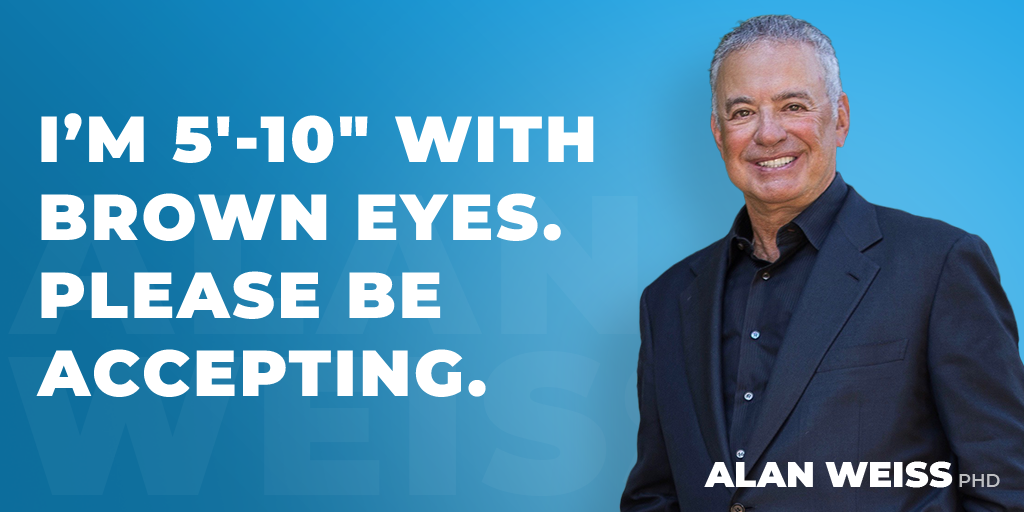 I'm 5′-10″ with brown eyes. Please be accepting.
The new airline announcements go something like this; "Although masks are no longer mandatory, we ask passengers to be accepting of those who choose to wear them and also accepting of those who choose not to wear them."
It's a sad day when those admonitions are necessary. We have to be tolerant and accepting of people who are doing us no harm, either way? Hell, we're "tolerant" of speeders (which we are often, ourselves), or those who don't cover their mouths when they yawn, or people who feel adjectives must be obscenities.
Fortunately, no mask fights have broken out so far on our flights.