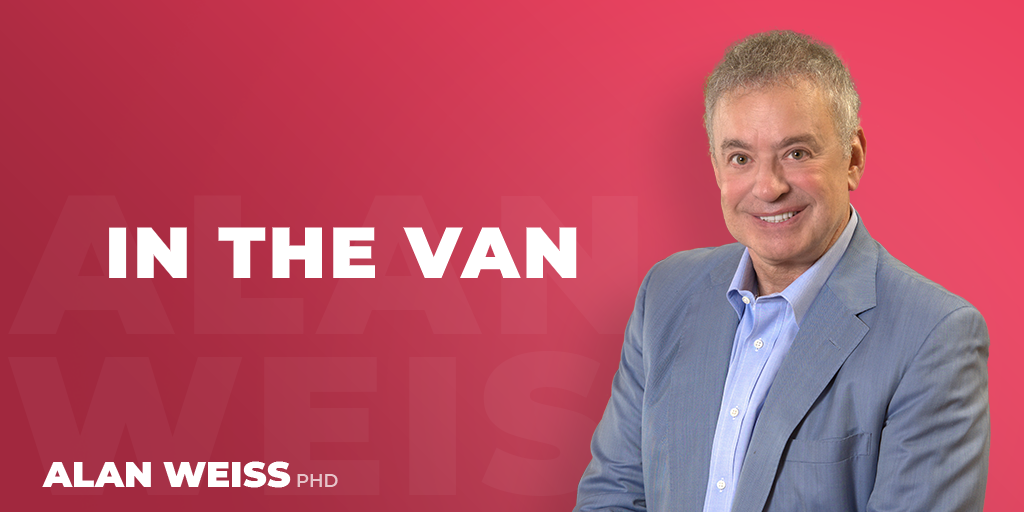 In the Van
A woman drives a van to our house to takes Coco, the Cavapoo, and grooms her right here, in the vehicle. The van has its own supply of water and a generator. In 90 minutes the dog is washed, dried, and cut. The woman is an employee of another woman who owns the franchise and has a few vans. They have come to bathe and groom our Shepherd, Bentley, who's 90 pounds and ornery, but it works out fine.
This isn't just a Covid innovation, but it's far better than trekking over to a groomer, having our dogs in a cage, exposed to other dogs' possible illnesses, long waits, and so forth.
Will we have drive-up masseuses, manicurists, hair dressers, tax accountants, legal aids, physicians' assistants, personal chefs, astrologers, therapists? Vans are tricked-out in a great many configurations and comfortable settings.
Why not?
When I was a kid, the ice cream trucks, and kids' rides, and Italian ice trucks, came to the neighborhood. Maybe they were ahead of their time.