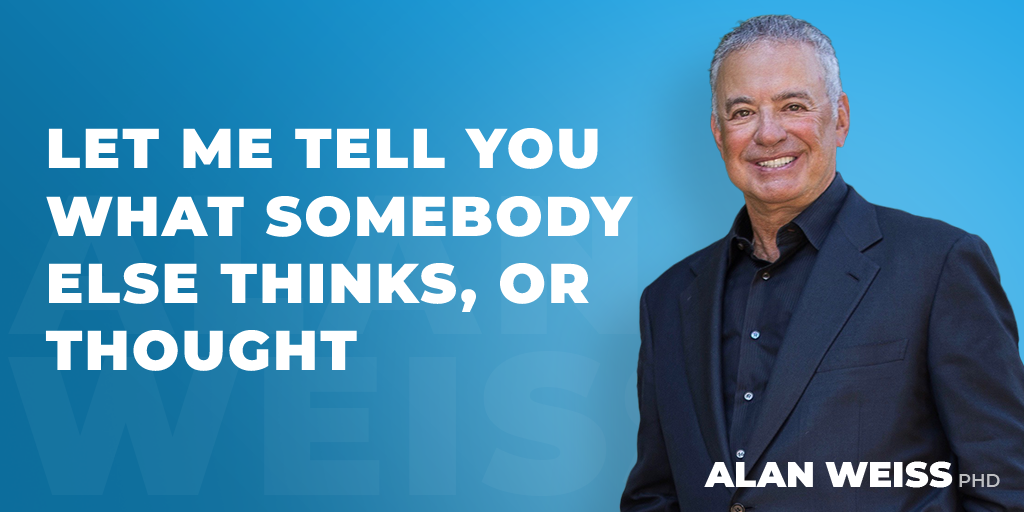 Let Me Tell You What Somebody Else Thinks, or Thought
All these people on Facebook and LinkedIn quoting ancient Greek philosophers, often with contradictory quotes from day to day. What is this? Is it pseudo-intellectualism through osmosis?!
Come up with something interesting to say and stop regurgitating something that two millennia old.
"To be original is divine, but to simply copy is the devil's work." —Deplorapus