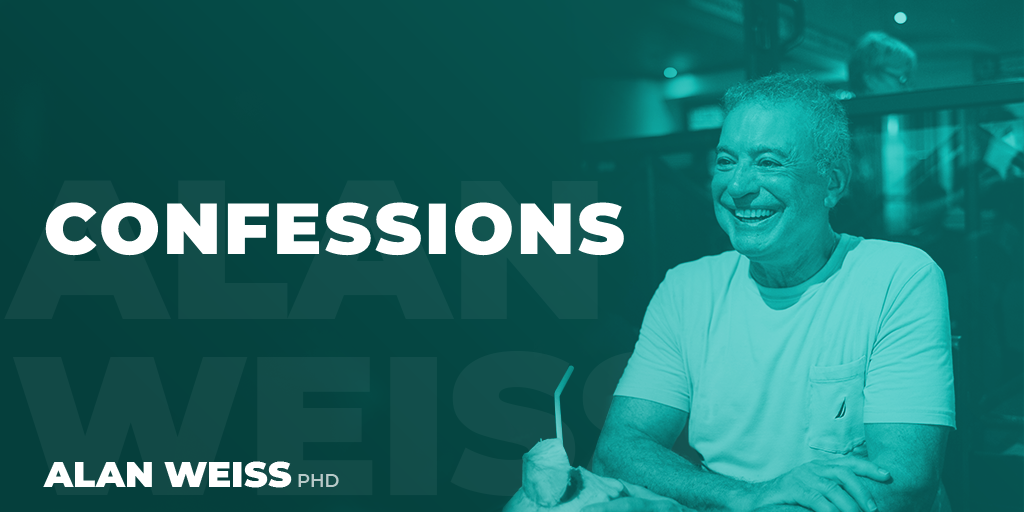 Confessions
Taylor Swift does absolutely nothing for me.
Why would the network moderator at the Fetterman/Oz Senate debate keep calling Dr. Oz, who has a medical degree, "Mr." while Jill Biden, who has a PhD in English, everyone insists must be called "Dr."?
A Houston/Philadelphia World Series is not going to keep me glued to the TV.
Kanye West in an anti-Semitic bigot. Why would anyone tolerate him? Imagine a white singer's career once that person made racist comments.
If there is an industry managed worse than the US airline industry today, I can't think of what it would be.
The only things I watch any more on traditional broadcast TV networks are sports events, and Direct TV has offered options for most of that.
The definitions of "ghosting" would include fear and rudeness, people who are afraid to say "no," and those with such low self-esteem they use the technique to try to undermine others.
I've begun asking myself, when I see stupid moves on the roads, if I've ever done it. I have mistakenly cut people off. I've never run a red light. Gives me some perspective and dampens road rage.
Ask me politely and I'll resend whatever it is you claimed never arrived. Blame me or make demands, and I may just end the discussion.
The fact is that you have opinions. Your opinions are not necessarily facts.
Why would I tip a cashier who does nothing but take my money and give me change if any is due?
An activist is never satisfied, not matter how much is achieved.
The reason Tony Romo is such a great professional football color commentator is that he doesn't take himself all that seriously. We're not talking rocket science here, we're talking very big men trying to hit each other.
Teslas are just ugly. The small ones look as though they were punched in the face, and the larger ones are simply undistinguished. Is there a law that says ecologically sound and aesthetically appealing are mutually exclusive?
Identity politics is going to undermine excellence, and is insulting to those chosen merely because of their identity.