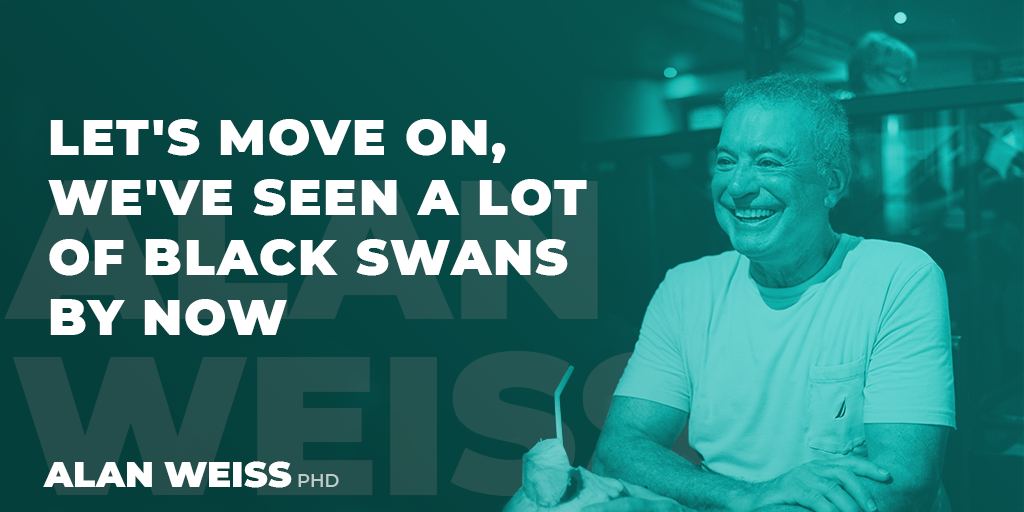 Let's Move On, We've Seen A Lot of Black Swans By Now
I've been telling you that "volatility" and "disruption" are no longer meaningful, since we live with them daily. If you don't believe that, after the market nearly crashes and then has it's biggest single-day gain in history, then you're not paying attention. Talking about "disruption" today is like talking about breaking the sound barrier. Ho, hum.
By the way, take note of the fact that the overall economy and the stock market have very little correlation. This was a fantastic retail season.