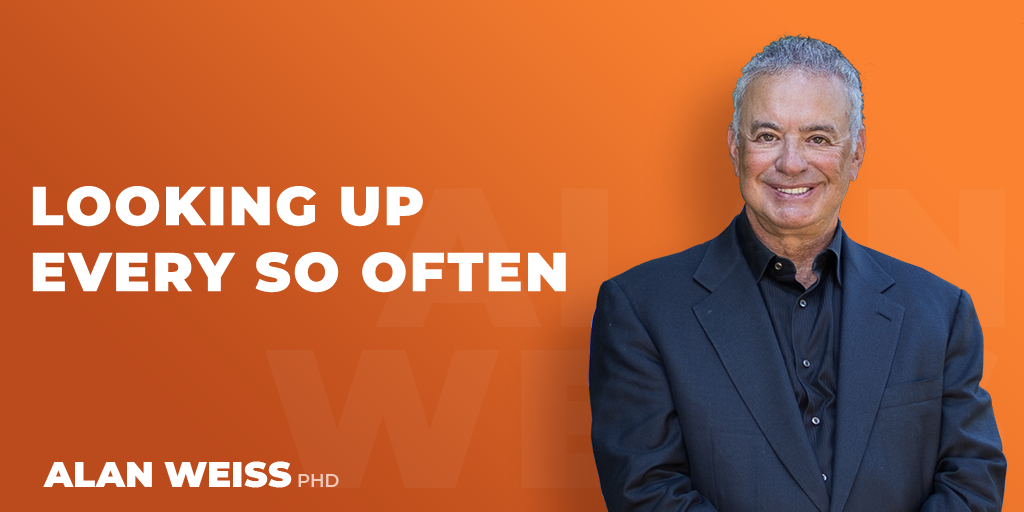 Looking Up Every So Often
This was reported in today's Wall Street Journal by Johan Norberg from The Cato Institute. During this past decade:
Extreme poverty fell from 18.2% to 8.6% (source: World Bank)
Malaria in Africa declined by 60% and HIV by more than half
Global mortality for children under 5 declined from 5.6% to 3.9% (UN)
Death rates from air pollution globally declined by one fifth (Publication "Our World")
Annual deaths from climate-related disasters declined by one third (International Database of Disasters) and that's a 95% decrease from the 1960s
Consumption of 66 of 72 tracked natural resources has declined (US Geological Survey)
Many of the disasters we have seen, such as the horrific collapse in Venezuela, a catastrophe for humanity, have been caused by absurd political policies and tyrants.
We're not perfect, there is a lot of work to be done. But this isn't the End of Days or the sky falling. Unless you want it to be.