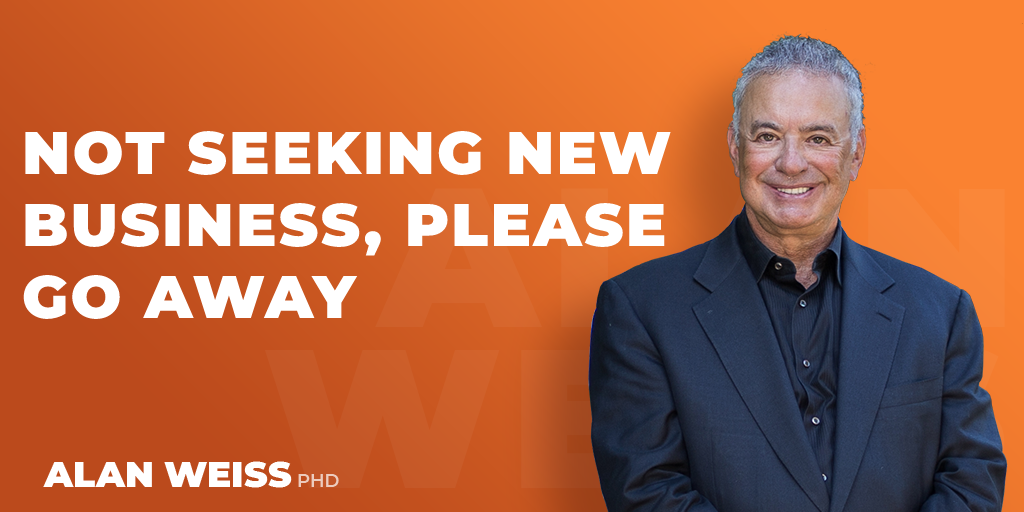 Not Seeking New Business, Please Go Away
The coffee shop was closed, so I got back in the truck with the dogs to find another place. But suddenly the door opened and a woman signaled me to enter.
"You're a bit late, this morning!" I said with a smile.
"Oh, no," she said, "you're early, we open at 7 and it's only 6:35."
"But the sign on the window says you open at 6:30 on Saturday."
"That's a pre-Covid sign," she explained "We've changed it to 7."
"But how would anyone know that?"
"We put a temporary sign on the door."
"There is no sign on the door."
"Yes, we took it down when we figured everyone knew."
You cannot make this up.