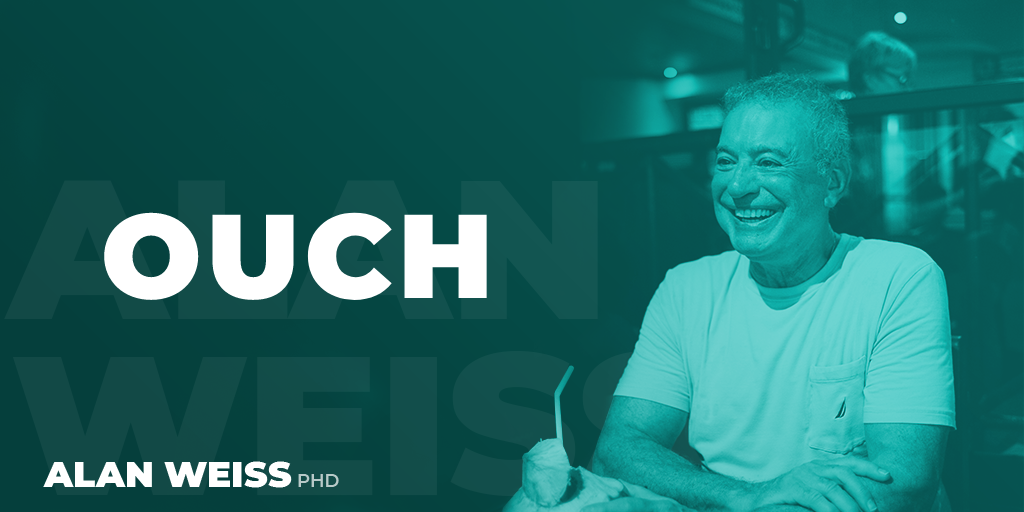 Ouch
Some counterintuitive advice: The people who most need consulting and coaching and advising right now are strong people, successful people. Why? Because they are willing to lead boldly on past these crises and help everyone to succeed. They have the willingness to learn, to use help, and the means to do so.
Don't get caught in the traditional remedial work, trying to bring poor performers up to some arbitrary average, "acceptable" level. Work with the best.
That bump you're feeling on your head occasionally is the low-hanging fruit you're ignoring.