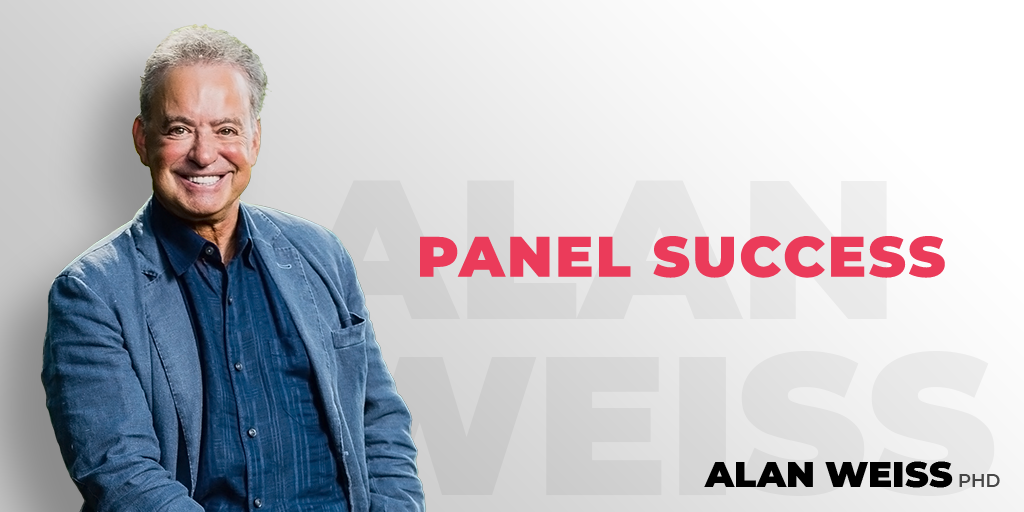 Panel Success
If you're going to hold a panel discussion:
• Have a few panelists (3) not a lot, otherwise everyone will drone on about every question.
• Move things along and make sure audience questions are the focus.
• You job as moderator is to maximize value for the audience from the panel, not to be the "star" yourself.