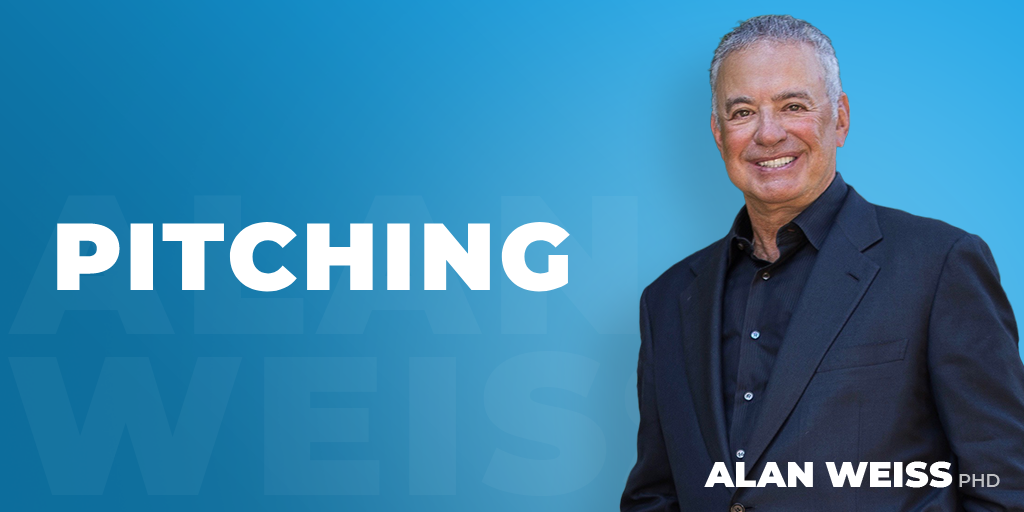 Pitching
Even people who purport to be sophisticated sales professionals or "experts" resort to using "pitch" to describe approaching a prospect. The dreaded—and fictitious—"elevator pitch" is supposed to represent how to influence someone between floors. To me, that's a good technique to get thrown off the car between floors.
If you develop a strong brand, people come to you. They seek you out. If you have to go prowling for "prey" to whom you make a "pitch," you're just some predator stalking the streets. When people come to you because of your repute, you're a trusted expert who can name your own price.
Instead of "pitching" why don't you try "catching"?